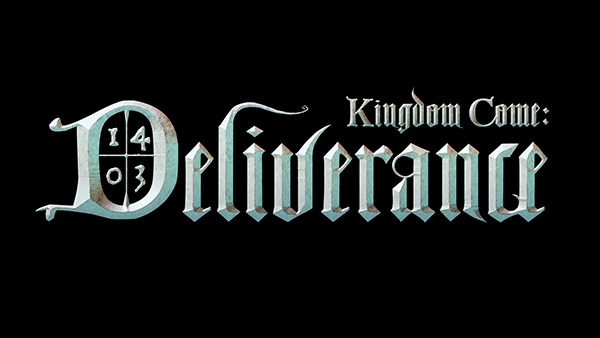 Warhorse Studios has announced its debut title, Kingdom Come: Deliverance, for PC and next-gen platforms. The open world, action-adventure RPG is due for release sometime in 2015. See the first trailer and high resolution screenshots below.
Built on the rather stunning Cry Engine 3, Kingdom Come: Deliverance is set within the Holy Roman Empire during the late Middle Ages. Using a first-person view, players traverse an open world and engage in a consequence-driven story while honing their skills in battle. Open-field sieges, large-scale battles as well as horseback combat will be featured.
The developers stress that there will be no magic, high fantasy or mythology. Just raw warfare, authentic characters and believable themes.
The Czech game studio is founded by the former developers of ArmA, Operation Flashpoint and Mafia II, who have been working on the game for 18 months. The next time we'll see info on Kingdom Come: Deliverance will be on January 20, 2014.