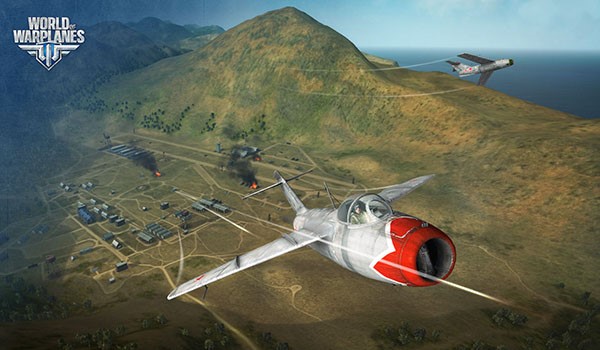 Wargaming has released the fourth tutorial video for their online flight combat game, World of Warplanes, detailing the consumables and ammunition types used to equip each plane. Whether it's ammunition belts, rockets, bombs or usable items, starting pilots will learn all about custom components for different combat situations.
The tutorial also covers varying damage rates and the chances of causing a fire with incendiary rounds in order to dish out maximum damage over time. Be sure to check it out below.
We recently had the chance to preview the high-flying, free to play MMO and you can read our impressions here.