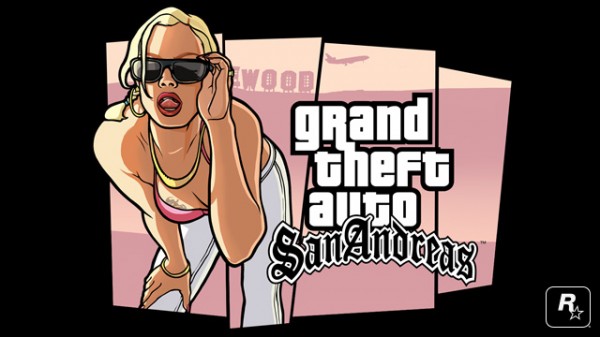 Following the ports of Grand Theft Auto III, Grand Theft Auto: Vice City and Grand Theft Auto: Chinatown Wars to mobile, Rockstar has just released Grand Theft Auto: San Andreas for iOS devices.
Along with the increase in visual fidelity this version of the game has many technical enhancements made specifically for the platform and its features. These are:
Re-mastered, high-resolution graphics including lighting enhancements, an enriched color palette and improved character models
Dynamic detailed shadows and real-time environmental reflections (iPhone 5 series/iPad 4th Gen and above)
Physical controller support for all Made-for-iOS controllers
Cloud save support for playing across all your iOS devices for Rockstar Social Club Members
Updated checkpoint system
Dual analog stick controls for full camera and movement control
Three different control schemes and customizable controls
Grand Theft Auto: San Andreas is available for $7.49 from the Australian App Store and $9.99 from the New Zealand App Store for the iPhone 4s up, iPad 2 and up and the iPod Touch 5th Gen. Additionally, there will be news forthcoming related to its release for Android, Amazon Kindle and Windows Mobile. Check out first official screenshots below.