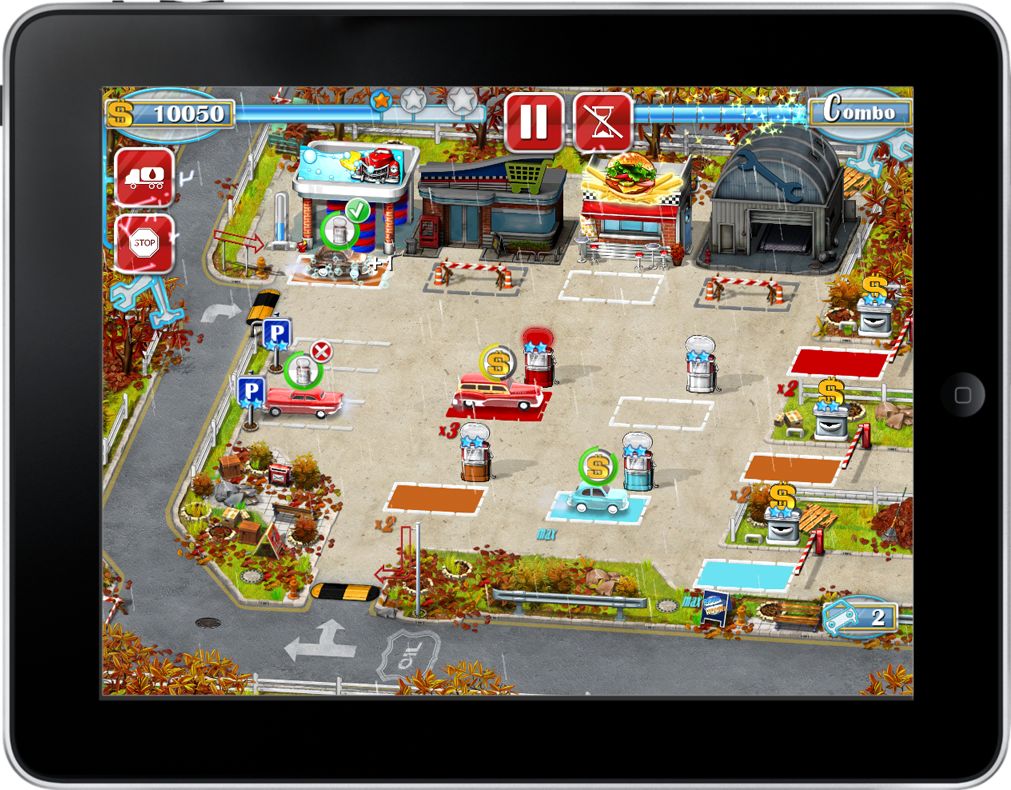 Microids has recently released their new casual time-management title Gas Station – Rush Hour! and it looks like players will definitely be on their toes for this one. Available on iPhone and iPad and Android devices, players must manage a gas station with the main goal of optimising the mass of clients that arrive during rush hour and scoring the most amount of cash possible.
Players will need to pay special attention to each client to ensure they don't grow impatient and are left satisfied. The type of vehicles that come through the gas station indicate the behaviour of that customer, for example firemen expect to be served first while big rigs are huge consumers of gas and will be at the pump for a while. The game has two distinct modes in rush mode and history mode. Rush mode works as described above with the game being over once three clients have not been served, while history mode has you complete one of twenty four missions. As you progress through the game and earn money, you can use that to further optimise your business by purchasing new items such as additional registers or extra parking places.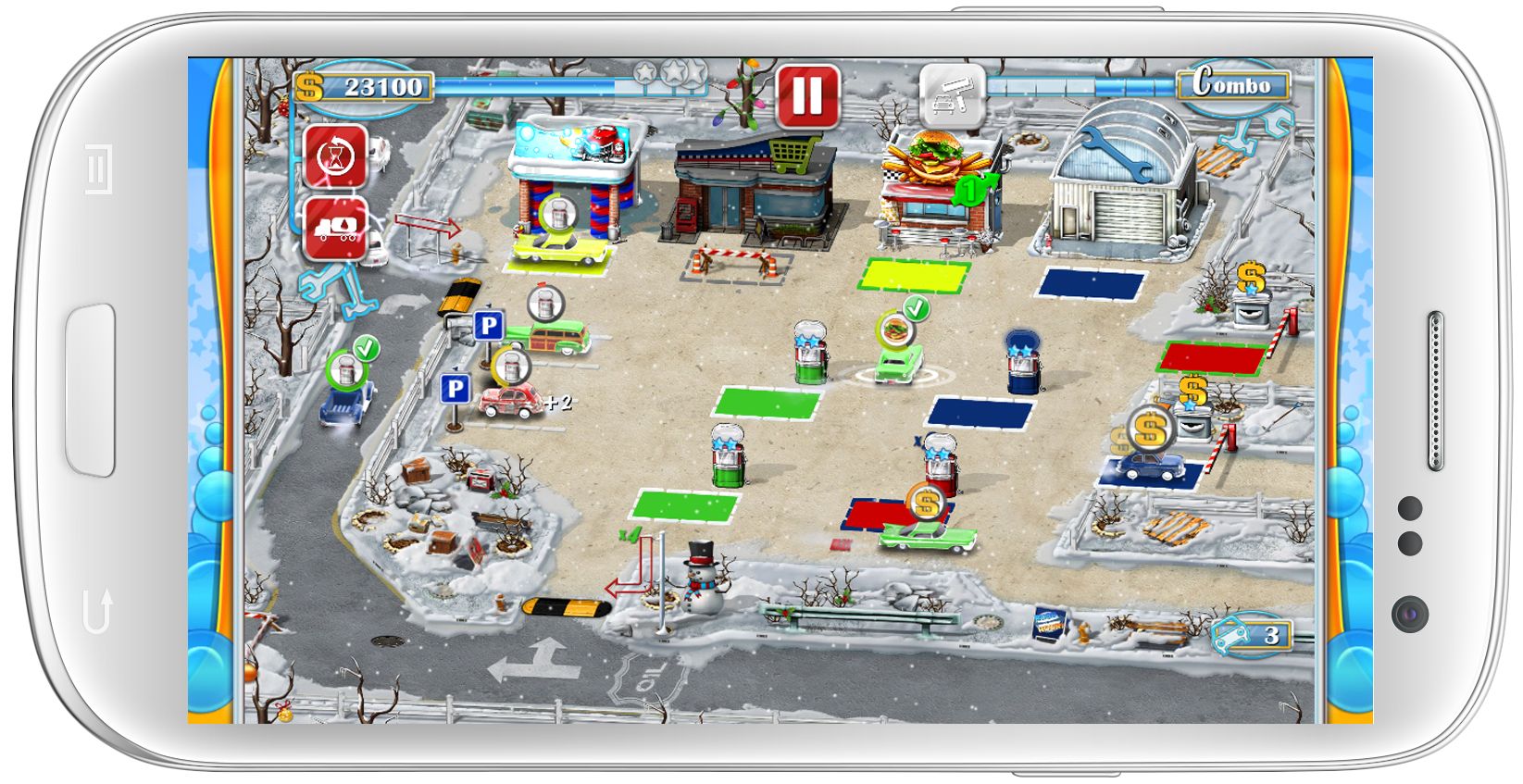 Gas Station – Rush Hour! is available as a freemium title from the App Store and Google Play with PC and Mac versions coming soon. A $1.99 paid version is also available. Check out the trailer below to see the game in action.