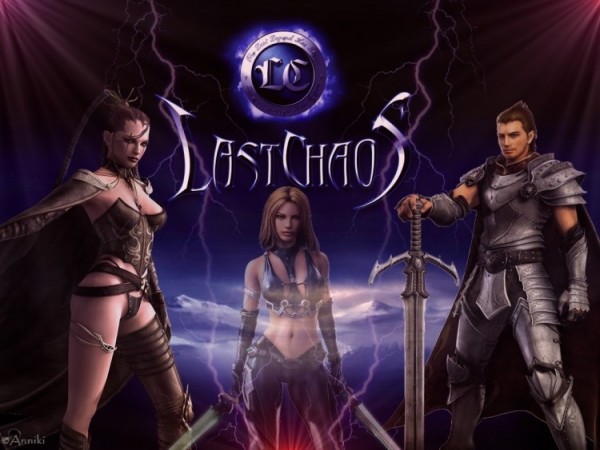 The online MMORPG Last Chaos U.S. is officially under new management. A leading online game publisher Gamigo AG has acquired all licensing rights for the online game as well as its customer base from Aeria Games. This is a good step forward for Gamigo AG after the issues they had with developing Grimlands earlier this year.
Any worries of the game's future performance can be set aside as Last Chaos U.S. is coming into experienced hands. Gamigo AG has controlled and looked after Last Chaos in the European regions and are simply expanding their operations.
Remco Westermann, CEO of Gamigo AG announced:
"We set a clear sign for growth by acquiring the North American license for Last Chaos right before the end of the year … We were already able to celebrate considerable success with this game in Europe. By expanding our portfolio, we're giving our still young location in San Francisco the best position to start into the new year."
Last Chaos is a free-to-play fantasy MMORPG which takes in the chaotic realm of Iris. After an epic battle among the gods, anarchy and terror reign. Now, players must fight for dominance. To learn more about the action, check out Gamigo Online.