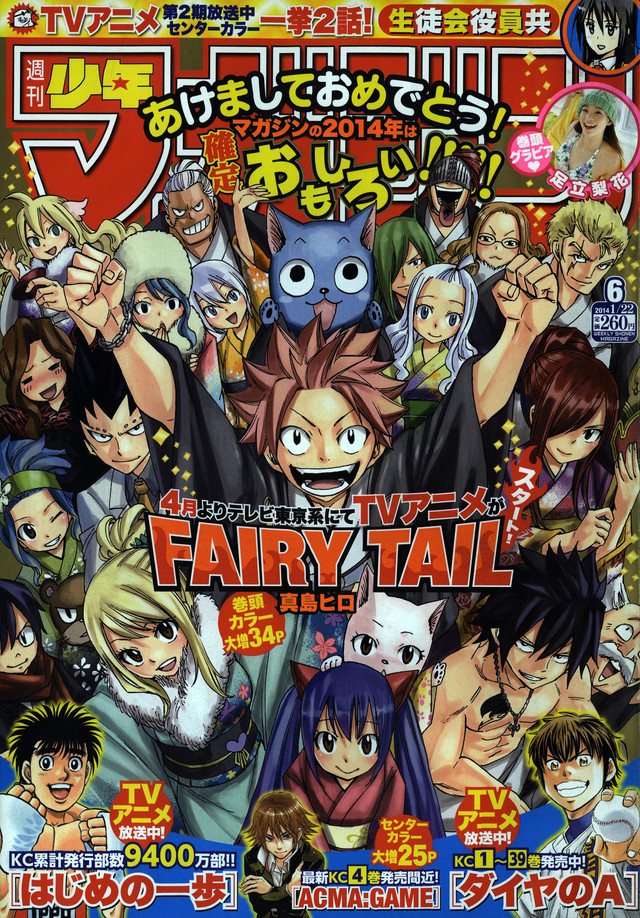 At long last a ray of sunshine has rained down upon Fairy Tail fans. It has finally been confirmed that the Fairy Tail anime will be making its long anticipated return which a slated Spring 2014 return date.
Picking back up in April 2014, the series looks to pick up where it left off when it previously concluded. This will no doubt come as a sigh of relief to Fairy Tail fans, after a great deal of speculation from fans and with many hints coming from manga author Hiro Mashima pointing towards an anime return.
The cast and team behind the original run are set to return. It is unknown at this time if the series will continue to be streamed on Crunchyroll. Stay tuned for further updates.