ATTENTION: All Citizens of Earth
Our planet has known a great and dangerous enemy. In 2017 we encountered an alien life force that was set to destroy everything on our planet. The Earth Defense Force (EDF) engaged this threat and persevered by destroying the insect alien race maintaining peace throughout the past years. However, I am here to inform you that our win that day was only the beginning of the conflict. We have sufficient evidence that our foes did not truly perish in that war years ago. Citizens of Earth, it is time again to join forces and combat against the alien race!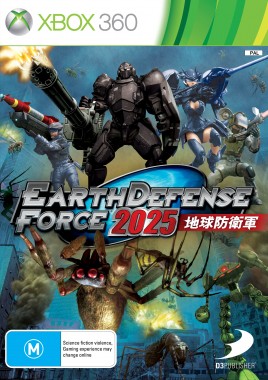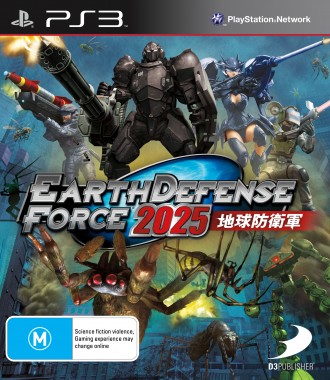 Earth Defense Force 2025 will be made available by D3 Publisher for Microsoft Xbox 360 and PlayStation 3 in February 2014. Check out the trailer below and let us know your thoughts on these giant insects.