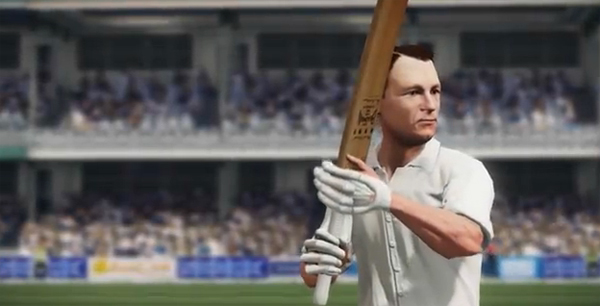 A few days ago, the highly anticipated Ashes Cricket 2013 was cancelled following a long and troubled development cycle. Cricket fans felt like they had been bowled out for a duck, and had no idea what the future of video gaming cricket had in store. Well, like the true Aussie legend that he is, Sir Don Bradman has come to our rescue with the upcoming Don Bradman Cricket 14.
Don Bradman Cricket 14 is being developed by Big Ant Studios and published by Tru Blu Entertainment (the two have worked on previous Aussie-sport based games such as AFL Live and Rugby League Live). Not much is known about the game, other than the fact that it will fill the void in cricket fans hearts, but today we get our first glimpse with the official trailer hitting the web.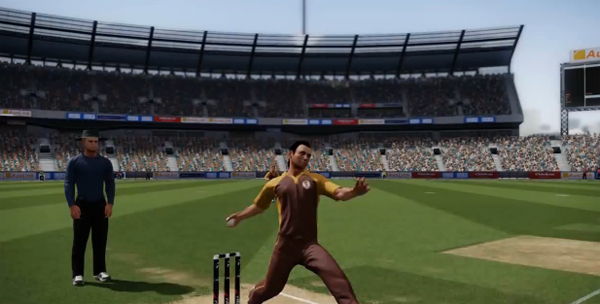 Check out the trailer below and let us know what you think in the comments? Are you a cricketing fanatic who can't wait to hit some digital sixes, or are you too scorned from Ashes Cricket 2013 to open yourself up to more cricketing games just yet? Let us know, and as always be sure to stay tuned to Capsule Computers for all the Don Bradman Cricket 14 news as it becomes available.