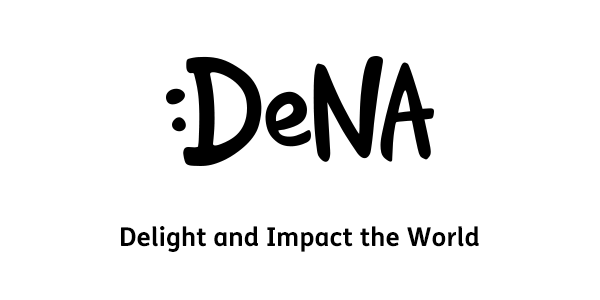 Ben Cousins is the Head of DeNA's European Game Studios. Ben's most recent project is the arcade-style shooter mobile game Lawless that is now available on the App Store. He has previously worked for DICE and EA's free-to-play division.
---
Clearly free to play games have a new and permanent role in gaming, with both Microsoft and Sony allowing such titles on the new Xbox One and PlayStation 4 platform. However, what goes into the decision of "Should we make this game free to play,"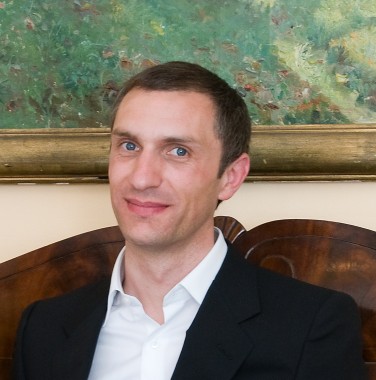 It's the same process that goes into the decision "should we make this game full priced?" or "should we make this game subscription based?" It's a set of business-related decisions connected to the strategy of the company that is creating the game.
 "what should we charge gamers for,"
Simple. You add things to the game that you think gamers will want to buy!
"how do we make this balanced for all players?"
This isn't generally a consideration. Free-to-play games work best when the people spending money can buy small advantages over those who don't. Gamers complain about this, but in my experience it doesn't have a negative effect on the size of the user base. See my talk from GDC 2011 for details on my experiences.
 With the huge growth in crowd-funded games thanks to platforms like Kickstarter and IndieGoGo, what role can publishers play in supporting these developers?
Crowd funding only competes with one aspect of what publishers offer developers – funding. If a developer has received some funding via Kickstarter or similar, they could partner with a publisher for game design support, QA and manufacturing facilities, relationships with retail partners or distributors/platform holders, technical support, marketing and publicity among many others.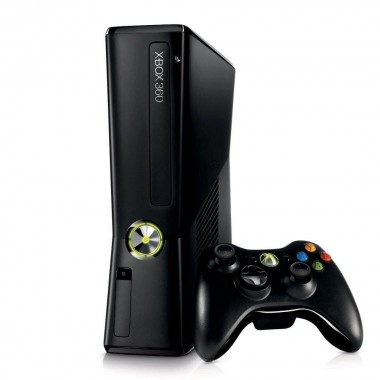 It's really hard to declare a winner for last generation's console wars. Xbox 360 started out really strong with console exclusives then PlayStation 3 really pulled ahead in the last year or so. If you have to choose a winner, who would it be? Any bets on who will claim the prize for the upcoming generation?
It's hard to answer this question without determining the criteria for defining a winner. In my mind you define a winner by how many units of consoles are sold. In that respect Nintendo 'won' last generation with 100 million units over Sony and Microsoft's 80 million. Nintendo's console business was undoubtedly also the most profitable with the PS3 and 360 unlikely to have made any profit for Sony and MS from as an encapsulated business.
Using those same criteria we'd have to assume that either Sony or MS will 'win' this console generation, with it very hard to determine which at this stage. On the profitability angle, both of those platform holders are better set up this time around to actually have a profitable business as they are using relatively cheap off-the-shelf tech that is less likely to melt.
With the growth in the mobile games market, do traditional handhelds like the Nintendo 3DS and PS Vita still have futures in gaming?
Yes, they still have futures for sure. However, I don't feel it's very likely that any handheld dedicated gaming device will ever have a dominant market share ever again.
What were some of the 2013 mobile games industry trends that stood out to you as an industry insider? And what are some of your predictions for 2014?
On iOS, two games – Clash of Clans and Candy Crush Saga – remained in the number one or two position for the entire year. That is a huge difference from a few years ago. If these games continue to dominate, we'll have billion dollar mobile games in the western world (previously these revenue figures were only hit in Asia). So we've had huge growth in players, revenue and also the continued dominance of free-to-play.
I believe that 2014 will continue along the same path. The obvious areas for disruption of the mobile industry are new upcoming platforms that also utilize iOS or Android – smart watches, smart glasses and smart TVs. These should add some interest to what is rapidly becoming a very mature industry.
I think it's safe to assume that very few people work in the video game industry and don't play/enjoy video games themselves. What are you playing now? Any titles that you really enjoyed this year? What are you looking forward to playing in the new year?
I'm currently playing a bit of Eldritch and Teleglitch. This year I spent most gaming time on Candy Crush Saga, but my favorite game was The Last of Us. Next year I'm looking forward to playing the new Halo game on the Xbox One.
---
Thanks to Ben Cousins who took the time to sit down for the interview! Be sure to check out Lawless on iTunes!