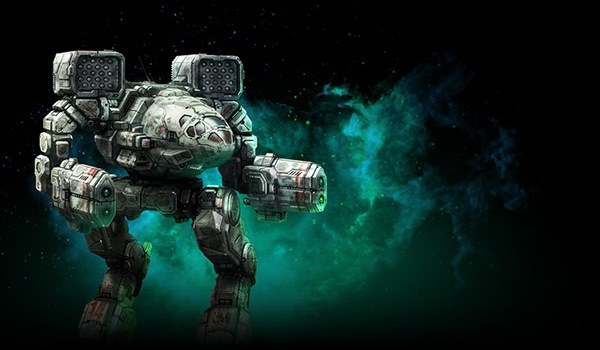 Piranha Games has revealed a host of Clan Mech packages for its free-to-play PC title, MechWarrior Online, available for pre-order. Check out a short teaser trailer below.
These offers are described as the precursor to the third "pillar" of the MechWarrior Online gameplay, Clan Warfare, which has been anticipated for some time now. Players can now buy one of several bundles for a limited time, including XP bumps, limited edition forum badges and other items ahead of the next big update that's set to introduce Clan Invasions. More details will be revealed in time.
These Mechs are also available in the Gold edition with a one-off special gold skin. Standard variants will be available for C-Bills in the future using earned in-game currency.
Full details for the Clan pre-orders are on the official site. The game's Phoenix Package Mechs were available until earlier this month.