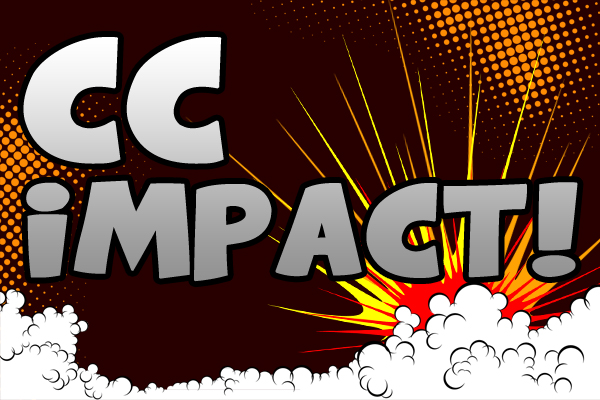 Nyu Media and Xtal Sword's Eyri's Action is a platformer game designed to test the skills of the most masochistic gamers. Players will have to dodge traps that will appear in the strangest places. Not even the menus are safe from the wrath of the developers. The game was recently released on Steam and now includes achievements and Steam Trading Cards.
Senior Editor Jamie Laike Tsui shows off the first three agonizing levels of Eyri's Action, so get ready to watch Eyri die, repeatedly. Want to know more about Eyri's Action? Be sure to check out the review.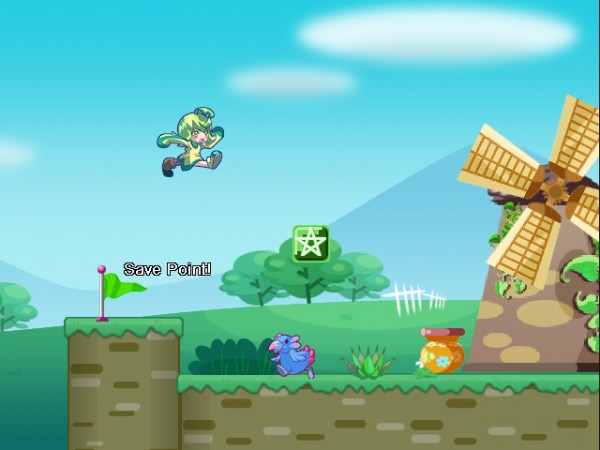 We livestream gameplay footage on our Twitch page. We'll be sure to upload it to our YouTube page later for those that missed the livestream as well. Also be sure to follow us on Twitter, and Facebook since we'll let everyone know when a livestream begins that way. Be sure to leave a comment here or head on over to our YouTube page and leave a comment so we know what you think of our newest feature.
Be sure to check out the video below!