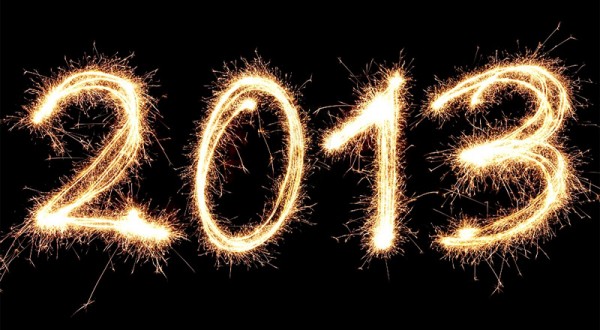 As the end of 2013 is soon approaching, it is of great importance that gamers plan ahead for the New Year's Eve celebration. Capsule Computers have constructed a resourceful guide for ending this year in-game.
Console Wars: It is important for players to choose consoles suited to their gaming preferences, rather than deciding on new consoles based on overall ratings and success. That being said, next-gen consoles (Wii U, Xbox One, PS4) are not the only options for gamers to end this year with. Don't forget about the long-standing consoles (Xbox 360, PS3, Wii, and even the Gamecube), that redefine the importance of childhood for players.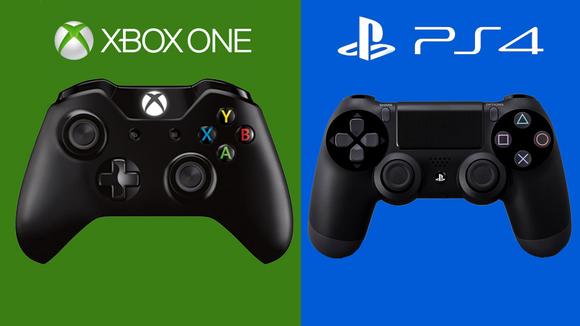 GOTY: Based on the Game of the Year Nominees, there have been a vast range of exceptional games that have made 2013 a memorable year. Be proud to remember the most highly anticipated title, 

The Last of Us

, the remarkable expansion of Pokémon X & Y and many more exclusive games this year. Before 2014, players should challenge themselves to complete one of the nominated games from each category.
Single vs. Multiplayer: Usually the game determines whether players can switch between solo and companion mode. For New Year's Eve, players are advised to change their style of gameplay (if their games permits it) to explore all components of the endless gaming world.
Take on the challenges in the CC Guide for NYE and to all fellow gamers, have an amazing new year!