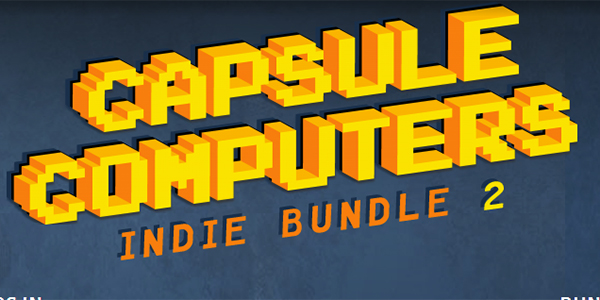 The Capsule Computers Indie Bundle is live in a brand new format. For the first time ever, buyers can build their own Capsule Computers Indie Bundle from a choice of eight fantastic games. Each game starts at a minimum of $0.75 and at least two games must be purchased. Buyers can select from:
Spaceforce Constellations
Uprising 44: The Silent Shadows
Tommy Tronic
SlideTapPop
Xotic
Power of Defense
Non Flying Soldiers
Jelly All Stars
In addition, four games will be unlocked as bonuses as bundle sales goals are reached. Only one title, Dead Hungry Diner, has been revealed at this time. Like every Capsule Computers Indie Bundle, a portion of the profits goes to support the Australian Red Cross.