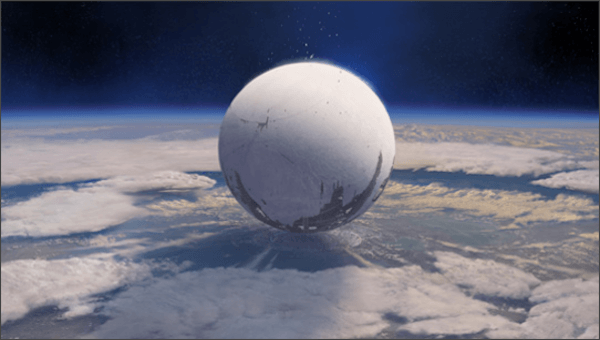 Bungie's highly anticipated game, Destiny, has officially been given a release date via their official website. The game is to be released on September 9th 2014 on Xbox 360, Xbox One, PS3 and PS4. Bungie community manager, DeeJ, posted on the Bungie website to announce the news and also to share the company's excitement and aspirations for the game.
Destiny has always represented a new beginning for our team. It was born from brave possibilities. We dreamed of a renewed and independent Bungie. We found partners willing to bet big on some crazy new ideas with us…

The early support and enthusiasm for Destiny has been inspiring and humbling. We believe this is the right decision for our game, our studio, and our passionate community. Thank you for coming along with us on this adventure.

See you starside.
The release date not soon enough? The Destiny beta begins in summer 2014 to satiate your needs for those who have preordered the game. As previously announced, due to the partnership between Bungie, Activision and Sony, the beta will roll out first to PS3 and PS4 players.