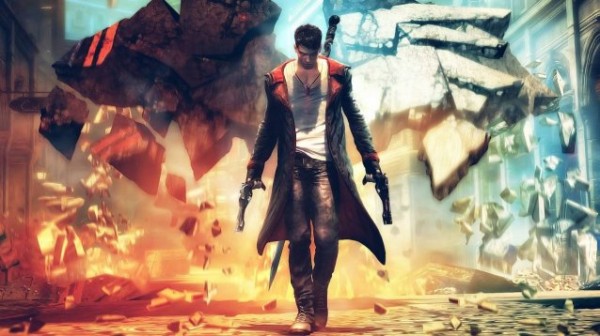 Sony Computer Entertainment Australia (SCE Aust.) are ringing in 2014 with a massive PS Plus offering, which includes Don't Starve on PlayStation 4, DmC: Devil May Cry and Borderlands 2 on PlayStation 3 as well as Soul Sacrifice and BlazBlue Continuum Shift Extend on PlayStation Vita.
The PS3 and PS Vita titles will be available in Australia from December 25 and Don't Starve will arrive for the PS4 on January 9, 2014. In the latter, you play as Wilson, "an intrepid gentleman scientist who has been trapped by a demon and transported to a mysterious wilderness world." Don't Starve requires you to use the environments and its inhabitants in order to progress and find your way back home. In DmC: Devil May Cry, face your demons as Dante in his early years. Set against a more contemporary setting, DmC may take place in a more contemporary setting, but the reboot retains its brutal and iconic, fluid hack'n'shoot gameplay. Borderlands 2 needs no detailing, being one of 2012's most popular shooters.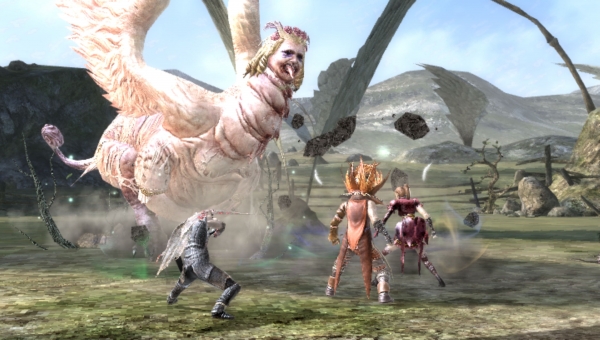 For Sony's handheld, Soul Sacrifice has you awaken, trapped and alone, with your fate to be the next living sacrifice to the sorcerer Magusar's dark arts seemingly sealed. Meanwhile, BlazBlue Continuum Shift Extend – the latest addition to the fighting game series –  introduces four brand new stories, an all-new hardcore play mode called Unlimited Mars and finally, Relius Clover as a playable character. A recap of the Calamity Trigger story will also be included so that players can catch up with recent events in overriding story arc.
A PS Plus membership is priced at AUD$69.95 for 12 months, AUD$19.95 for 3 months or AUD$9.95 for 1 month.