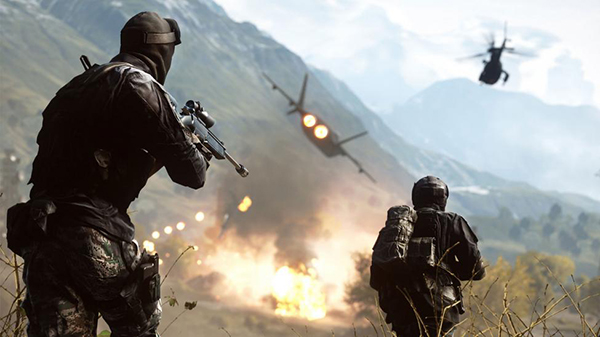 Players with Battlefield 4 Premium have something to look forward to today as the China Rising DLC has just been released for those with the service, while those without are having to wait until the 17th of this month. Just what does the "China Rising" DLC entail?
Four huge new maps, new vehicles, and high-tech equipment are what players can expect from this new DLC for Battlefield 4. Though anyone wanting to see a bit more can watch the "China Rising" DLC trailer embedded below to see what EA and DICE have been cooking up for their players.
Battlefield 4 is now available for Xbox 360, PS3, Xbox One, PS4, and PC. Those wanting to see how the latest in the series stacks up can check out out Battlefield 4 Review, those that already have it can check out "China Rising" now with Premium or wait until December 17th.