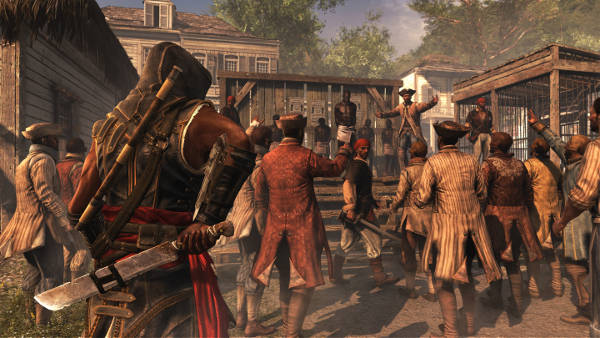 While the first DLC for Assassin's Creed IV: Black Flag was just released this week, that doesn't mean they will be too staggered out as the release date for the upcoming single player DLC "Freedom Cry" has just been revealed today. Just how much longer will Ubisoft make us wait to see the solo adventures of Adewale? A little less than a week.
Yes, the "Freedom Cry" DLC is set to release next week, so fans can take a short little break from the multiplayer and jump right back into the single player with more things to do. Find out just what is in store for Adewale after reaching the lofty heights of Assassin for himself, but shipwrecked onto Saint-Domingue in nine brand new missions.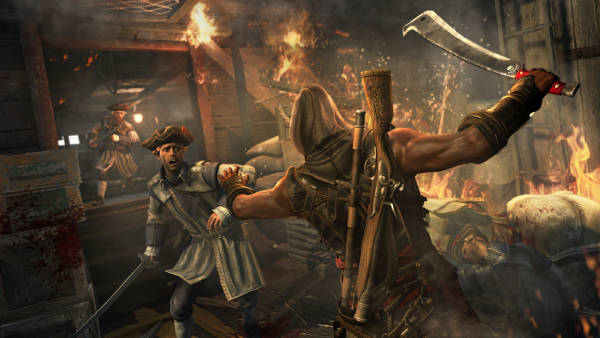 From the screenshots that Ubisoft has released, Adewale seems to be similarly equipped to Edward Kenway, though with a few more bigger and brutal weapons, such as the Machete and what looks like a blunderbuss on his back. Just what has transpired in the fifteen years hence the main game?
Those wanting to get "Freedom Cry", or already have it thanks to the Season Pass, can look for it on December 17th for Xbox 360, Xbox One, and PC, while those on PS3 and PS4 will be able to get it on December 18th. Until then, why not go back to running around in multiplayer as Blackbeard?