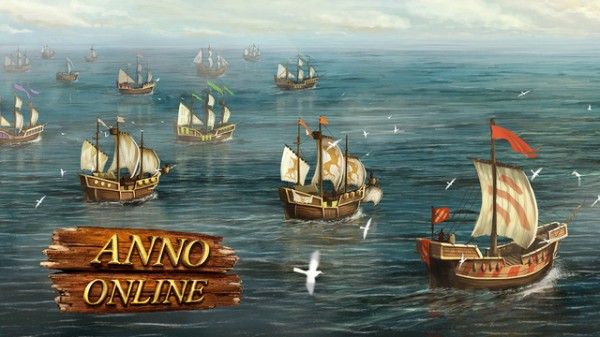 Ubisoft and Blue Byte, the team behind Settlers Online, announced today that they've launched the annual Christmas event for online strategy game Anno Online, with plenty of goodies for players.
From now on, players will find an imperial ship on their islands. They'll also get access to several exclusive features which include:
The Great Imperial Orphanage – You'll take on several quests to help provide the Emperor with materials, good, and clothes for the task of building an Imperial Orphanage.
Adventurer went missing – Along with Captain Ramirez, you'll be able to explore the whole Island and find the Adventurer.
Exclusive Items – During the event, you'll get access to the Oriental embassy, Enhanced bakery, and more. Some special items, like a Christmas tree, will give players productivity buffs.
Along with the exclusive features, the game has also received an update with reworked advisor messages and user interface. For more information or to try the game, be sure to check out their official website here.