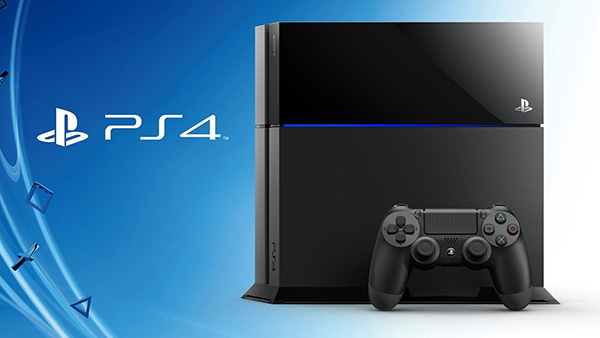 Sony has announced that a total of 2,100,000 PlayStation 4 consoles were sold worldwide in 32 countries since the November 15 launch until December 1. This includes over 700,000 units bought in Europe and Australasia since the November 29 launch.
"PS4 delivered the best launch in PlayStation history with the North American release and we've continued this incredibly successful start in Europe, Australasia and Latin America," said Andrew House, President and Group CEO, Sony Computer Entertainment Inc. "Demand remains incredibly strong and continues to overwhelm the supply worldwide, but we are diligently working to meet those growing demands. We are extremely grateful for the passion of PlayStation fans and thank them for their continued support."
It seems PS4 users are making good use of the social capabilities, with over 6.5 million shares captured using the Dualshock 4's Share button as well as plenty of Twitch streams. 2014 will see the release of games such as Infamous: Second Son, Destiny, Watch Dogs, The Order 1886 and Driveclub along with the Gaikai cloud-based service, allowing users to play a catalog of PS3 games.
The PlayStation 4 launched alongside games like Knack, Killzone: Shadow Fall and Resogun.