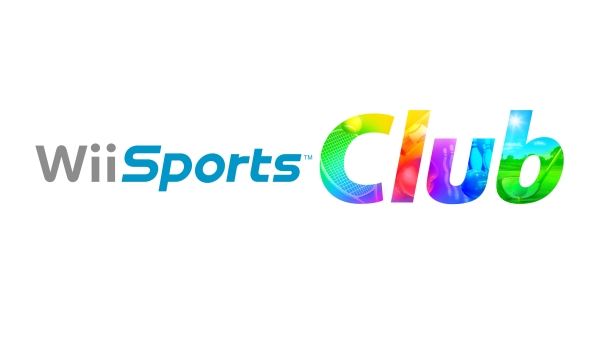 Nintendo's famous Wii Sports franchise has finally released its newest iteration. Sort of. Available for the Wii U, Wii Sports Club will present remastered versions of sports from the original Wii pack-in title, exclusively on the Nintendo eShop.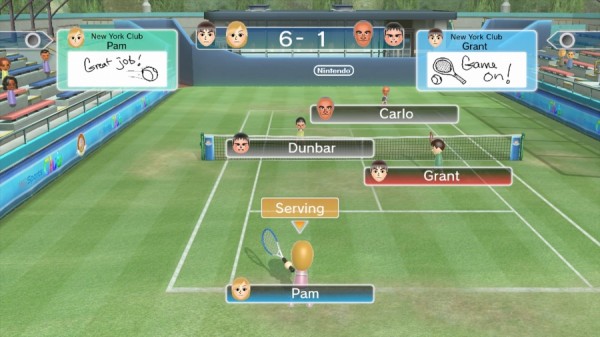 Starting today, November 8, Tennis and Bowling will be available from launch. You can join up online to play against some other folks from around the world while enjoying your Miis in high definition! It also makes use of the Wii MotionPlus technology for added precision!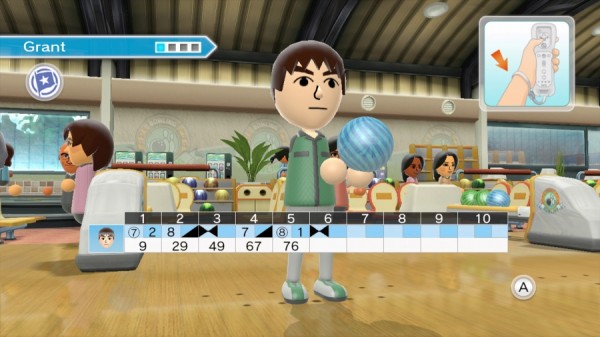 You can buy permanent versions of each sport for AUD$13.00 (NZD$17.00) or get a Day Pass for AUD$2.60 (NZD$3.40) that unlocks every game for 24 hours. For the full breakdown, check out the Iwata Asks interview here.