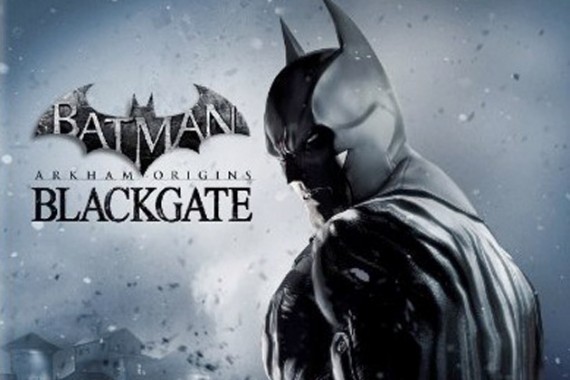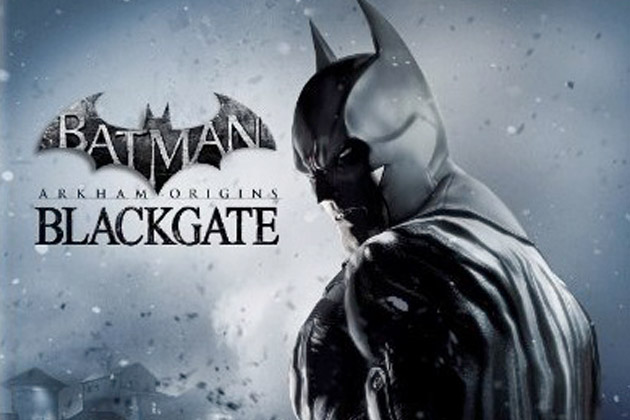 Warner Bros, the company behind Batman: Arkham Origins, has released two new videos showcasing the Dark Knight in the handheld game, Batman: Arkham Origins Blackgate.
The two new videos, the latest entries in the Blackgate Case Files, detail the FreeFlow Combat that's featured as one of the Arkham series' central pillars as well as some quick tips to take on six of the bosses you'll have to face as Batman before the final boss.
You can check out the FreeFlow Combat video here:
The Blackgate Boss video is here:
For more information, be sure to check out Batman: Arkham Origins' official website here after catching the videos.