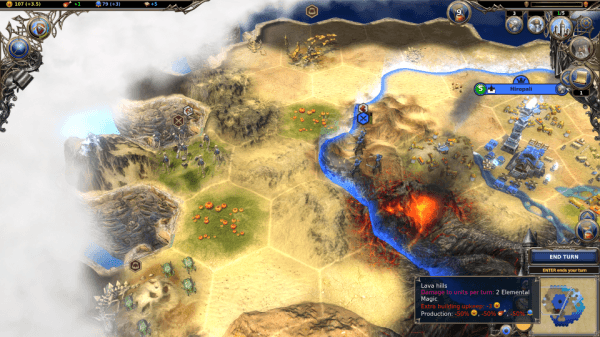 Paradox Interactive, the folks behind the upcoming fantasy strategy game Warlock II: The Exiled, revealed the first gameplay images to hit the world today.
Features of Warlock II: The Exiled inlcude:
Spelling Counts – Over 150 spells to add to your tome, allowing command over powerful enchantments, nasty hexes, and elemental forces
A Crass Menagerie – Hundreds of different mythical and magical beasts to deploy on the battlefield with distinct tactical uses, from giant rats and dwarven prospectors to werewolves with hats on them
Friendship is Magic – A multi-player experience as robust as the single-player experience, including PvP, Co-op PvE, and every combination in between
Warlock 2: The Playstyles – Fight your way through the shards to reclaim Ardania in new 'Exile' mode or dispatch opponents the old-fashioned way in 'Sandbox' mode.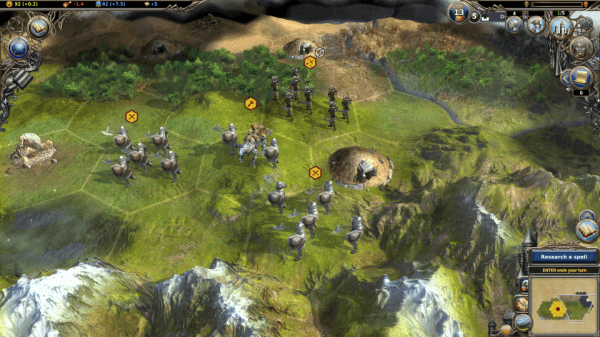 Coming to PC in Spring of 2014, Warlock II's magical fantasy wargame gameplay can be seen in the first few screenshots featured in the gallery below. For more information, you can check out their official website here.