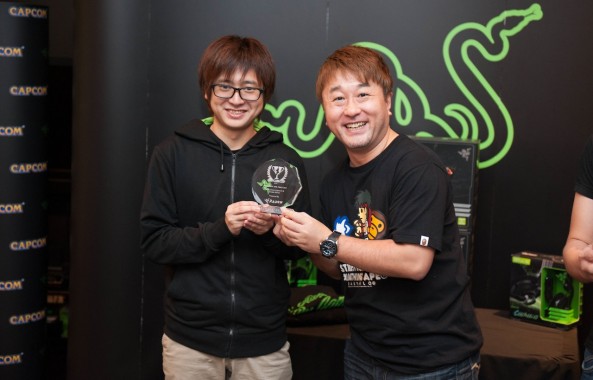 The Capcom Cup Asia Finals 2013 has concluded after a tense three-day competition held from November 8-10 between six finalists who qualified in Korea, Taiwan and Singapore.
Held at the Razer Singapore Headquarters, the professional gamers and all around fighter nuts battled it out on Super Street Fighter IV Arcade Edition for the Xbox 360, using Razer Atrox fightsticks. Among them was the eventual winner, Eng Ghim Kee "Gackt", and Team Razer's own Keita "Fuudo" Ai, who clinched the runner-up position. Both will represent Asia at the Grand Finals to be held in Northern California this December.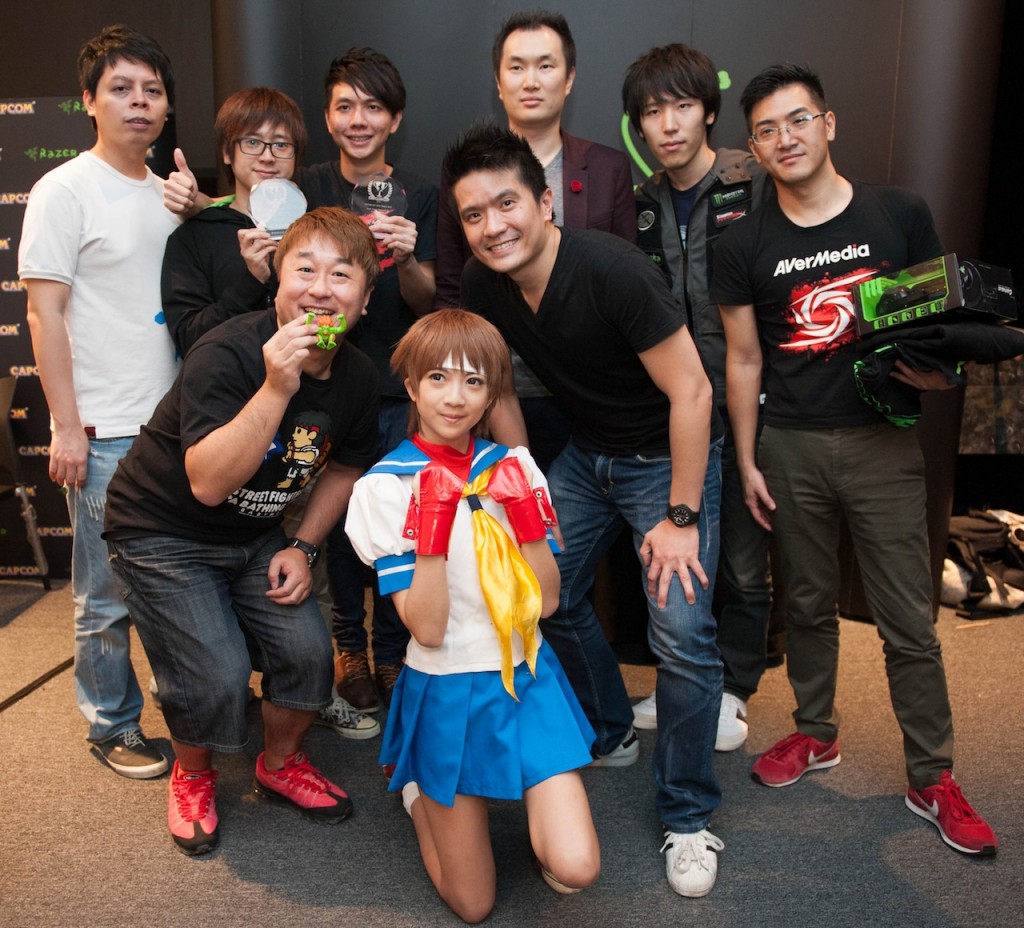 As the official organizing body of the tournament and its qualifiers, Min-Liang Tan, Razer Co-Founder, CEO and Creative Director, and Street Fighter IV Producer Yoshinori Ono were present. Min-Liang Tan stated;
All the finalists have exhibited incredible level of skills and Fuudo has definitely exceeded my expectations in terms of performance, dedication and passion. We are proud to have sponsored the Capcom Cup Asia Finals and we are encouraged by the community to do more for fighting game scene in 2014.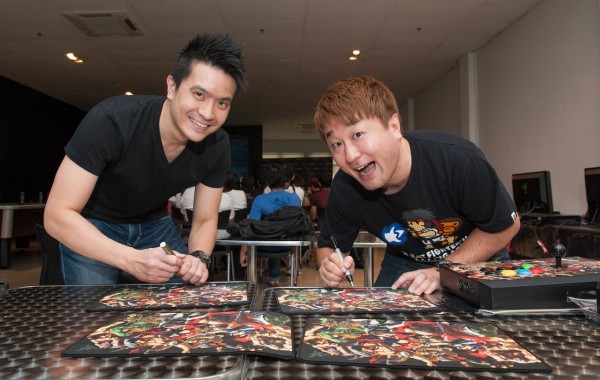 Click here for a full breakdown of the Capcom Cup Asia Finals 2013 and qualifiers.