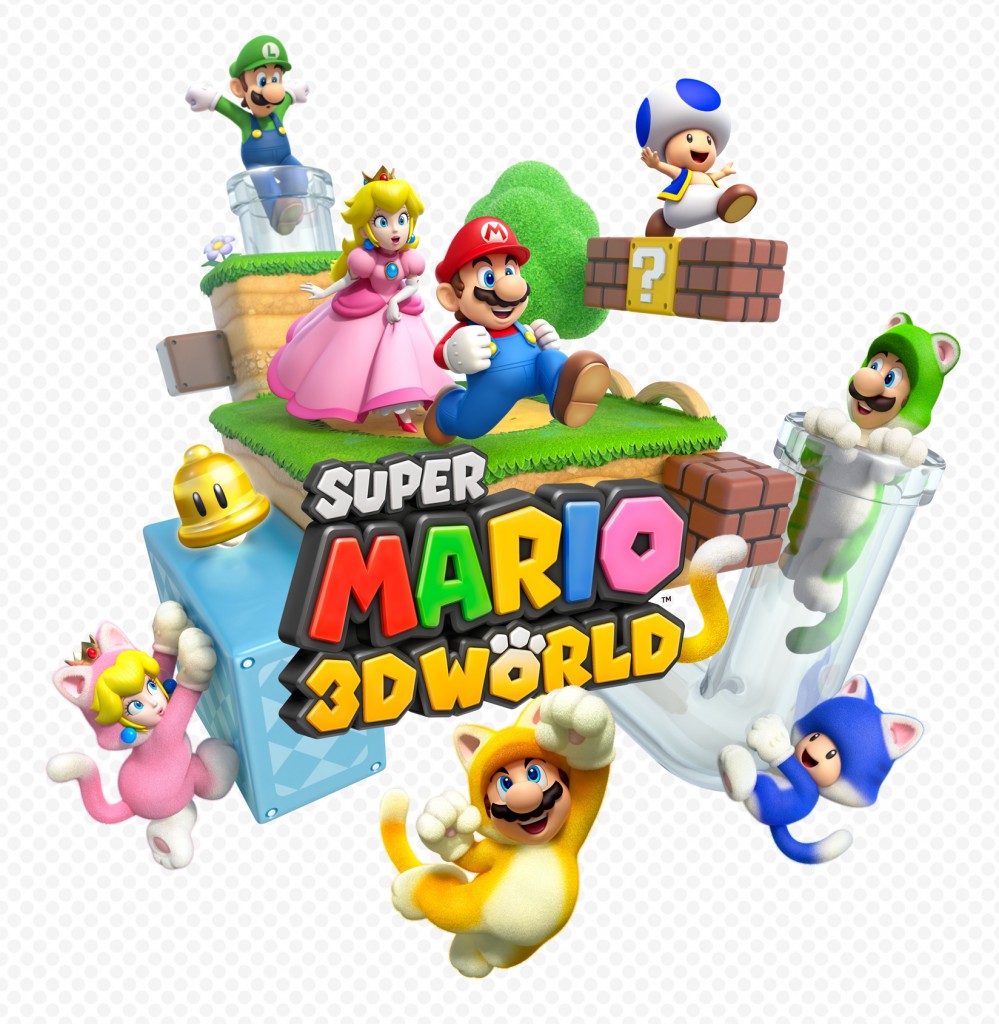 Are you ready to enter the wonderful world on Mario? Well it is time for gamers all around the world to once again go wild in the Mushroom Kingdom with the imminent release of Super Mario 3D World tomorrow exclusively for the Wii U.
Super Mario 3D World has all the critics raving across the globe, with many calling it Mario biggest comeback to date, with some brand new innovative gameplay bringing Mario and friends into the next generation of gaming.
In anticipation of tomorrow's release of Super Mario 3D World, Nintendo have dropped some assets for the game which you can check out in the gallery below. Featured in the gallery is official artwork for the game as well the game's boxart and logo.
Be sure to pick up the superb Super Mario 3D World tomorrow and get ready for the wild ride of fun, thrills and adventure that awaits you.