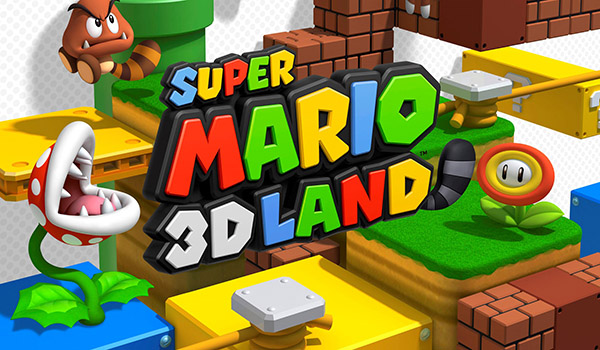 Nintendo is practically giving out copies of the new Super Mario 3D Land with its Welcome Promotion for the 3DS and 3DS XL if you've bought one of fifteen chosen 3DS titles.
Owners of the Nintendo 3DS and 3DS XL consoles can register their handheld and just one of 15 selected games with Club Nintendo between November 28 and January 14 to be eligible for a free download code. You can then redeem the code and grab Super Mario 3D Land from Nintendo eShop to an 3DS, 3DS XL or 2DS console before March 14, 2014.
Here the 15 selected games below:
Mario & Luigi: Dream Team Bros. (review)
Animal Crossing: New Leaf (review)
The Legend of Zelda: A Link Between Worlds (review)
Donkey Kong Country Returns 3D (review)
Fire Emblem: Awakening (review)
Luigi's Mansion 2 (review)
LEGO CITY Undercover: The Chase Begins
Sonic Lost World (review)
Monster Hunter 3 Ultimate (review)
Pokemon X (review)
Pokemon Y (review)
Bravely Default / Bravely Default: Deluxe Collector's Edition
New Super Marios Bros. 2 (review)
Mario Kart 7 (review)
Professor Layton and the Azran Legacy (review)
The Legend of Zelda: A Link Between Worlds Limited Edition 3DS XL console bundle also launches soon on November 23.