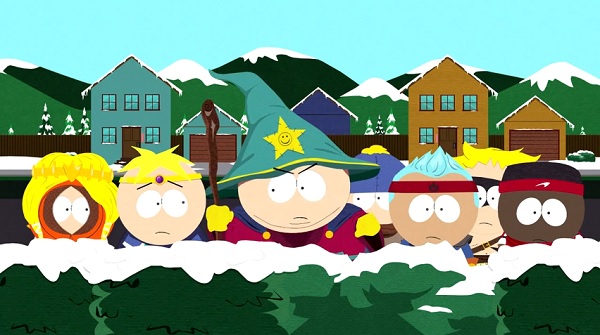 Back when Ubisoft acquired South Park: The Stick of Truth at the start of the year, the game started to be delayed and now the company has announced that the game has been delayed to March 4, 2014, placing it around a year after the initial release date for the title.
You see, apparently when Ubisoft acquired the game they "sadly realized we had to turn this thing upside down if we hoped to deliver the experience everybody wanted" according to Ubisoft North America's president Luarent Detoc. Matt Stone and Trey Parker went further to day that "Getting the game up to the crappy standards of the show has been a real challenge and we're excited to say it's taken way longer than we thought it would."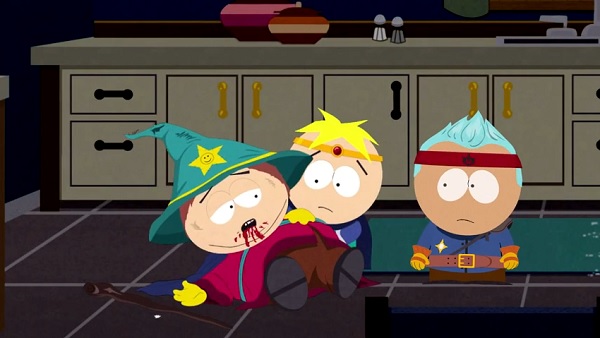 To go along with the delay announcement they released a seven minute gameplay video which can be checked out below.