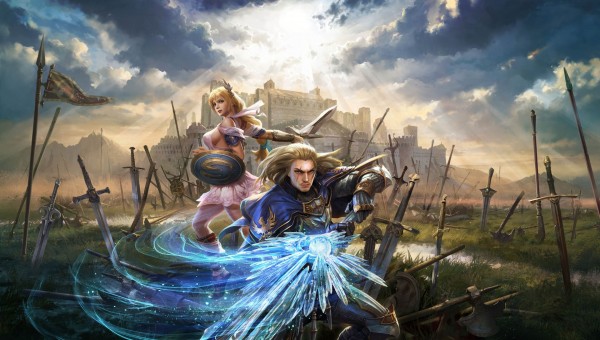 Today Namco Bandai has released some new screenshots for Soulcalibur: Lost Swords, their upcoming free-to-play fighting game for the PlayStation 3 which will feature micro-transactions. These screenshots also introduce the new "Soul Break," weapon arts, and support character system that have been added to this game.
When the player sees a red glow appear around the enemy, they can unleash an attack that will do major damage to "Soul Break" the opponent by smashing apart their armor. Not only does smashing armor do more damage to the enemy, but it also gives the player a chance at acquiring an item from the defeated enemy.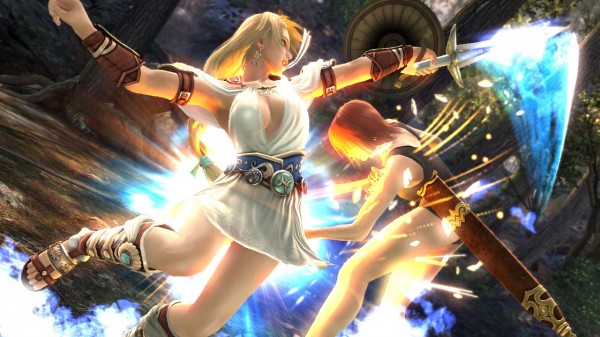 Weapon Arts are also added to the game which are special attacks that vary depending on the weapon that you are using. These include guard shattering attacks, long-ranged attacks and more. It is also possible to switch out characters on the fly through a support system, though these are only available for temporary use.