Ok fighting fans, it is time to get ready. grab your weapon, and succumb to the darkness with Soul Calibur II HD Online. One of the best fighters of the last generation, nay of ALL TIME is being reborn, revitalized and re-released. Not only that, but it is coming very, very soon. The game will be downloadable through XBLA or PSN for $19.95 and $28.20 respectively and will be available from November 20th.
Namco Bandai has ensured that Soul Calibur II HD Online retains all of the original's greatness, while modernizing it for current audiences. Visual and audio upgrades are expectedly present, but the game also includes a new, robust online mode, as well as including Heihachi and Spawn (originally included as PS2 and Xbox exclusive characters respectively) together in one complete package.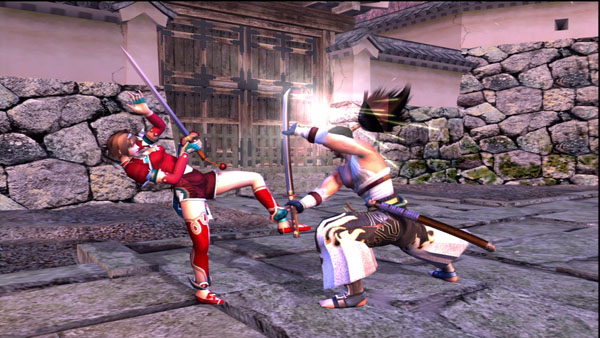 Soul Calibur II HD Online will be available from November 20th on XBLA and PSN, so be sure to download it if you are a fan of Soul Calibur, fighting games, or fun. Be sure to always stay tuned to Capsule Computers for all the Soul Calibur news as it becomes available.