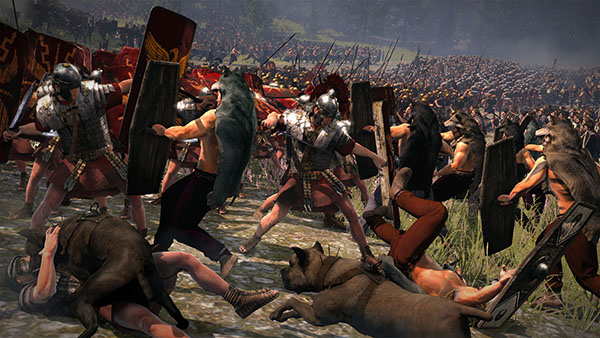 Creative Assembly has made a short documentary video about The Battle of the Teutoburg Forest with commentary from noted historians. Check out the video below, featuring Bettany Hughes, Mike Loades, Lynette Nusbacher and Dr. Adrian Goldsworthy.
Using the graphics engine of Total War: Rome II, the Perils of Empire video outlines how three entire Roman legions were annihilated in one battle and highlights the risks of an overstretched empire that bit off more than it could chew.
SEGA released the strategy giant Total War: Rome II earlier in September for the PC. Have a look at our review in case you missed it here.