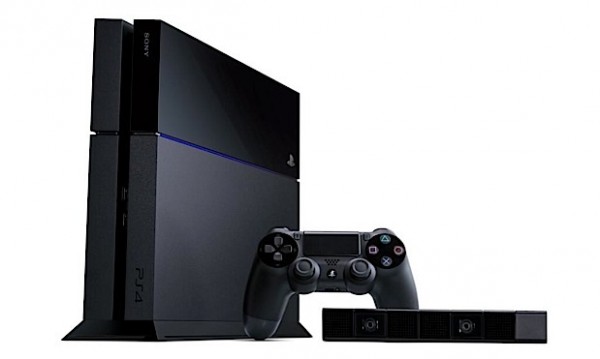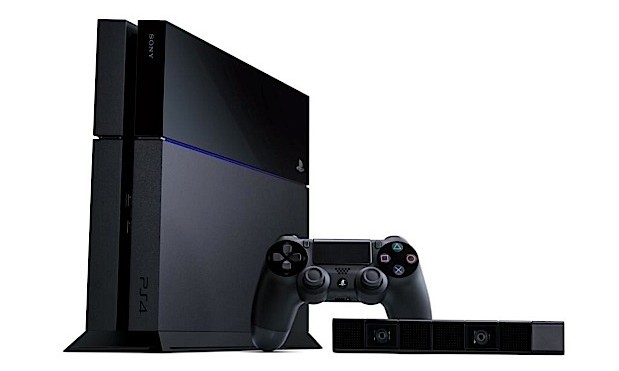 Aussie fans don't have much longer to wait. Sony is finally launching the PlayStation 4 in Australian territories this Friday on November 29. Official polling done by Sony suggests that 52% of 1,278 buyers will not be going to work that day. Check out the Aussie-centric video that's been made for our release below.
The PS4 launch celebrations begin tonight, with events being held around the country in 320 EB Games stores and 43 JB Hi-Fi stores. Even Dick Smith is joining in the madness, holding a launch event at its Sydney Central store where gamers will be given a chance to grab the last 300 PS4 units available on launch day.
"The PS4 launch is set to be the biggest in our industry's history. This is not only because of the volume of Australians that have been clamouring to get their hands on one this side of Christmas, but now also because of the expectation of a huge number of gamers planning to stay home and play with their new PS4 on Friday. Sounds to me likes it's almost a national play day," says Michael Ephraim, Managing Director at Sony Computer Entertainment Australia.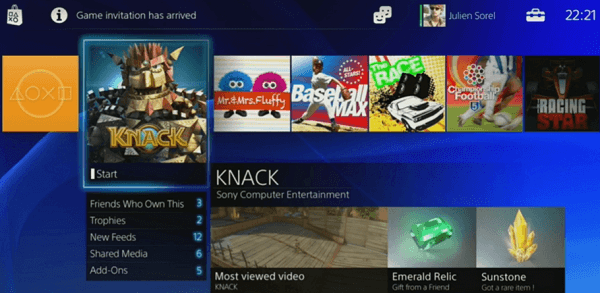 The PlayStation 4 will retail for AU$549.95 and includes games such as Knack, Killzone: Shadow Fall, Resogun, Assassin's Creed 4, Battlefield 4, Call of Duty: Ghosts, FIFA 14, NBA 2K14, Madden NFL 25, Just Dance 2014, Need For Speed Rivals and Contrast in its launch line up.
Still don't know what exactly is in the box? Have a look at the official unboxing video.