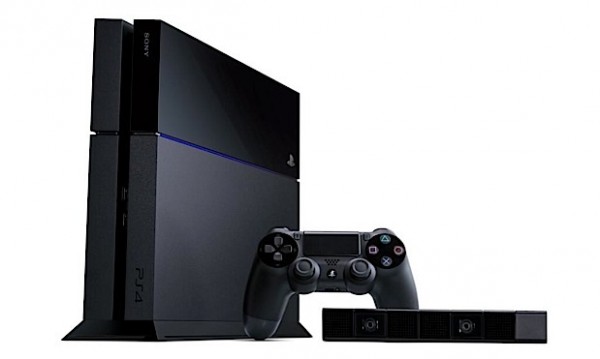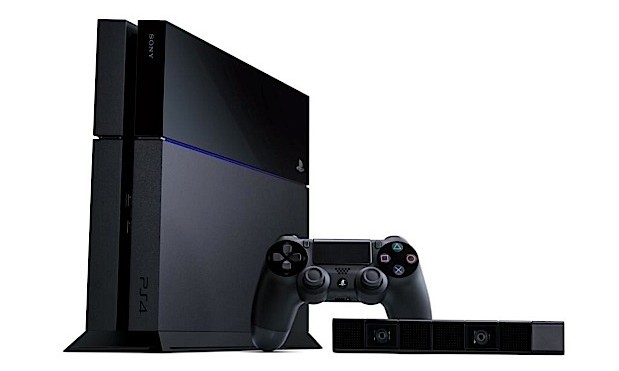 With the launch of the PlayStation 4 console just around the corner, PlayStation have begun their 'Declaration of Play' a celebration of the PlayStation brand and the anticipation that surrounds the imminent release of the fourth incarnation of the legendary PlayStation brand of consoles.
'Declaration of Play' celebrates all manner of gamers and their varying play-styles and personalities. PlayStation have compiled a video of players discussing their very own declarations of play all in hype for PlayStation 4.
You can check out the 'Declaration of Play' video below. Not only that but your can discuss this and share your stories on twitter with the hashtag #4ThePlayers. What type of player are you? PlayStation wants to know!