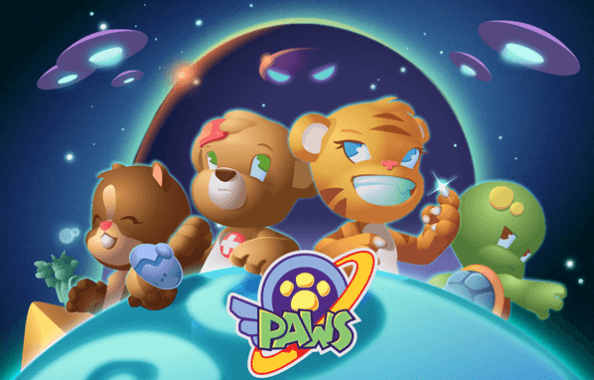 2+1 Games LLC have launched a new Kickstarter campaign for Prime Alien Watch Squad (P.A.W.S.), an adorable free-to-play, casual indie and strategy game planned for iOS, Android and PC.
P.A.W.S follows a highly trained squad with special abilities; Spiffy the Tiger (fast, strong and resilient), Dusty the Bear (healer), Tycho the Tortoise (spin area attack) and Bobi Sue the Squirrel (hurl projectiles), as they embark on a time-travel mission to conquer the alien invasion on Earth. Featuring an elegant design of 2D cartoony graphics and hand-drawn cel-animation, Prime Alien Watch Squad draws players into turn-based battles on a hex grid within different historical periods; including the Great Pyramid, the Eiffel Tower and the Statue of Liberty. The simplistic unit strength number gameplay adds to replayability; each stage containing more than 40,000 arrangements for players to move and attack the enemy.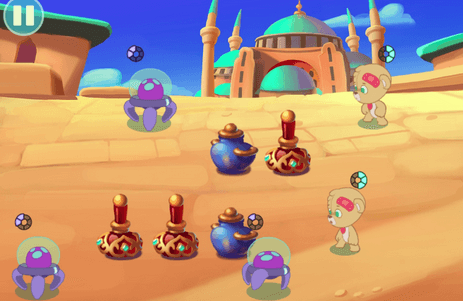 Check out the teaser trailer for P.A.W.S. below and take this opportunity to contribute to the funding period for the Kickstarter campaign, which will run until December 11 this year.
For more information on the game and squad members, visit the official website here.