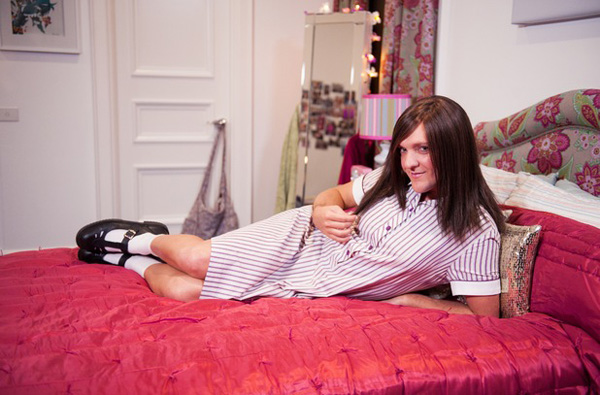 Chris Lilley has created classic television comedies (We Can Be Heroes, Summer Heights High, Angry Boys), filled with memorable characters, but by far one of the most memorable has been of the year 12 private school girl; Ja'mie King. Ja'mie was originally introduced in Summer Heights High, where she was a transfer student from one of the local private schools. Well now Ja'mie is back in her natural habitat of Hillford Girls Grammar will stop at nothing to climb her way to the top of the popularity ladder, dissing all enemies and pashing all hot boys in her path.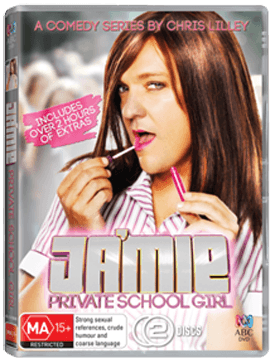 Ja'mie: Private School Girl follows Ja'mie in her last year of school, including all the twists, turns and tribulations that many of us went through. Things like finding a partner, and planning a Schoolies trip are all covered here, with Lilley's signature satiric comedy stylings.
Ja'Mie: Private School Girl is available from November 28th on DVD for the RRP of $29.99, from ABC TV (the Australian one, not the American ABC) so it would make that perfect holiday gift for any Chris Lilley fan, or anyone who went to school with someone like Ja'mie.