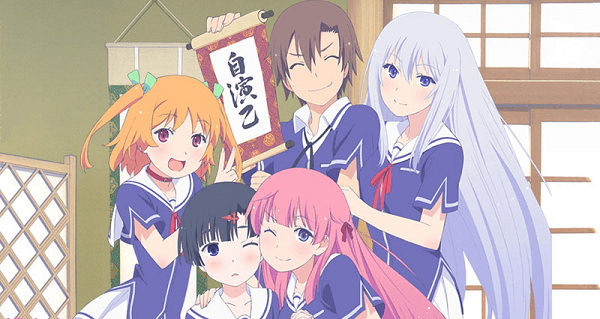 Hanabee have just announced their third and final acquisition announcement from Supanova Brisbane. The acquisition is of none other than Oreshura, the popular light novel adaptation.
They confirmed they will be releasing the series in a Japanese audio only DVD ($59.99) release on the 8th of February, 2014. The entire 13 episodes will be covered in one complete collection.
Oreshura is interesting in its portrayal of the romantic comedy genre. Rather than being a comedy about love, it is a comedy about hating love! It comes from A-1 Pictures, the studio behind series such as Sword Art Online and Anohana.
Be sure to stay tuned for further information on this Hanabee release as more details come to light.