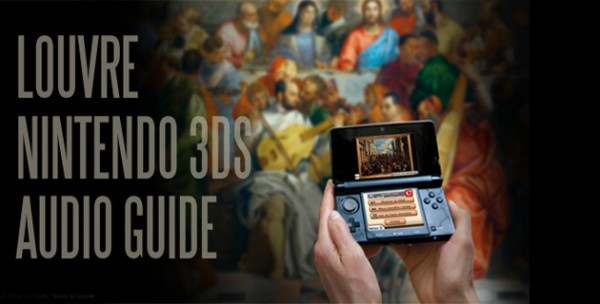 It was only a year or so ago when Nintendo and the very famous Louvre Museum in Paris partnered up for something that had been, so far, unheard of. Basically the idea was that people touring the Louvre Museum would be loaned 3DS Devices running a software that would work as a highly interactive museum guide.
It took off big time and museum goers were absolutely loving it, it's a fantastic idea and because of the fact that you do not need 3D glasses to use the 3DS it made sense to implement the system into the experience of the museum itself. Today marks the day that the guide software used in the Louvre becomes available to the world through the Nintendo eShop. It is an enhanced version of the software and has so much to offer for those unable to make the hefty trip to Paris.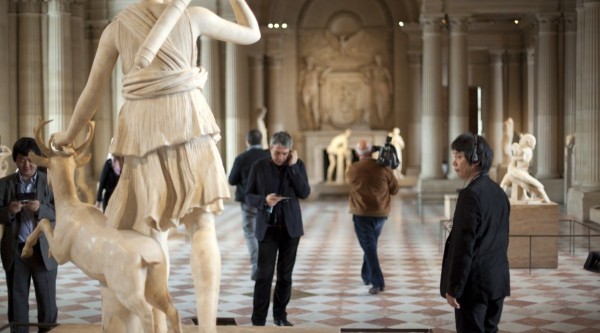 Nintendo 3DS Guide: Louvre comes with over 600 images of famous artwork and nearly 30 hours of audio commentary which explain all the information to do with certain artworks like the artists, the mediums, the processes and the all around history of the piece. There is also over 400 images of just the museums interior alone which is partnered up with large set of panoramic photos that add to the all over experience of the software.
Around 150 of the artwork images will be 3D models that can be shifted around and inspected from a great deal of different angles, there will also be a fully interactive map provided which will give details on all of the exhibits and take you through the museum itself. For those NOT able to visit the museum and are using their software from a remote location you will have the choice to update the game every so often, doing this will add new exhibits and artworks to your software so that you can keep entirely up to date with the museum itself.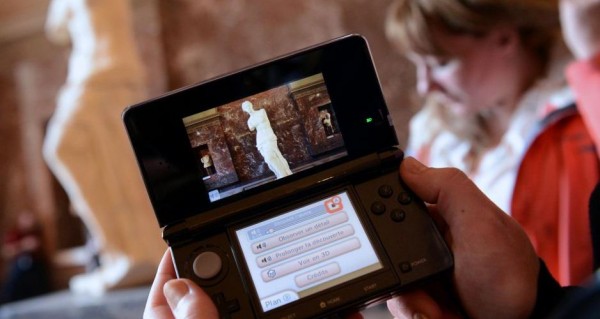 There will be different tours and mini-guides for you to go through within the game that properly emulate the guides and tours that are being done within the louvre at the time. There is also a line of mini-games for children to play that centre around exhibitions like the Ancient Egyptians, those too are updated over time.
The software also works in conjunction with the museum itself, if you own the game and go for a tour to the physical Louvre you can hook up your system to the Wi-Fi and switch into "Visit The Louvre Mode" wherein which your software will convert into the exact same software which is present on the systems given out for lone at the museum. Nintendo 3DS Guide: Louvre is now available on the Nintendo eShop and will go for $26 so if you're interested in artworks, museums or virtual guides themselves, this is the software for you.