New downloads are available for Nintendo gamers. This week, Nintendo has released and highlighted some new downloadable digital content for their Nintendo systems Wii U and the Nintendo 3DS.
Some of the featured content included on the Wii U is the new games available on the Nintendo eShop. The titles include 'Wii Fit U – Trial Version' where players can create routines and share and compare process online, 'LEGO Marvel Super Heroes' where you can control your favorite marvel heroes and also a week long discount on 'BIT.TRIP Presents… Runner2: Future Legend of Rhythm Alien'.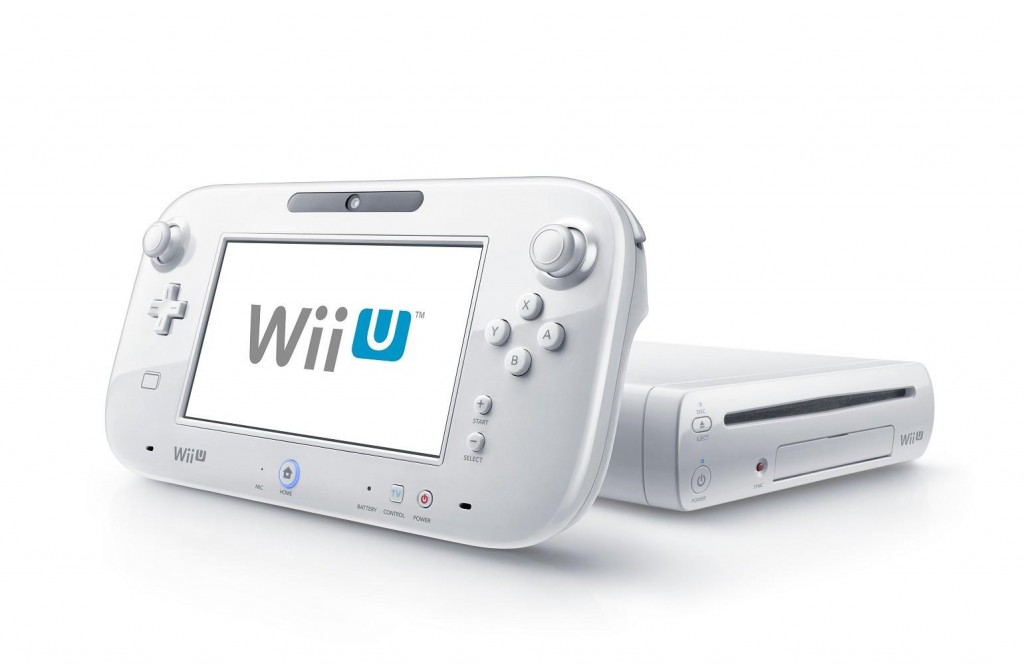 New additions have been added to Virtual Console, a clever idea to allow gamers to play old classic games originally created on older consoles. On the Wii U, 'Super Castlevania IV' which was first release on the Super NES, is now available. 'Milson's Secret Castle' is a challenging game of labyrinths and monsters create in 1986 for the NES is now playable on the Nintendo 3DS.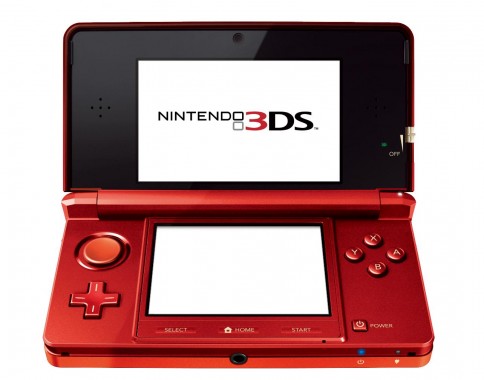 There is a good list of new games released this week for Nintendo 3DS:
LEGO Marvel Super Heroes: Universe in Peril – Full Game and Demo Version
Angry Bunnies
Arcade Classics 3D
PAC-MAN and the Ghostly Adventures
Saban's Power Rangers Megaforce
AiRace Speed – Demo Version
To view this week's Nintendo Download in its full graphical version, please visit Nintendo's website.