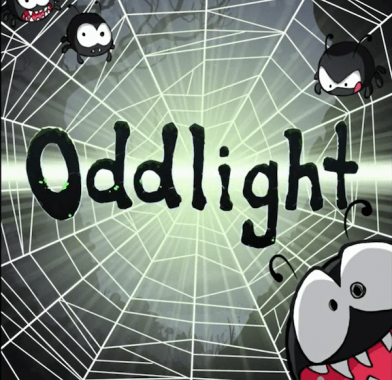 Octopus 8 Studios a indie games developer and today they announced their first mobile title Oddlight. It is a unique and quirky game which is due for release on Apple iOS devices by the 21st of December 2013 with Android and Windows phone versions following suit in early 2014. They also aim to bring Oddlight to Steam Greenlight in the near future.
Speaking about the game today, Justin Parsler, the Chief Creative Officer had this to say:
Oddlight is one of those ideas that is obvious once you have thought of it. It is a touch screen game in which the player has to keep their finger on the screen while a variety of bugs and other greeblies try to eat them.
The game's aim is to avoid the vicious Nids, little evil spiders who are out to chomp you. Endowed with powers by the mysterious Oddlings, you can squish your enemies and set the sunlight free from their hungry mouths.
Oddlight is a simple and spellbinding adventure with a simple point-drag system which should be fun for all ages.