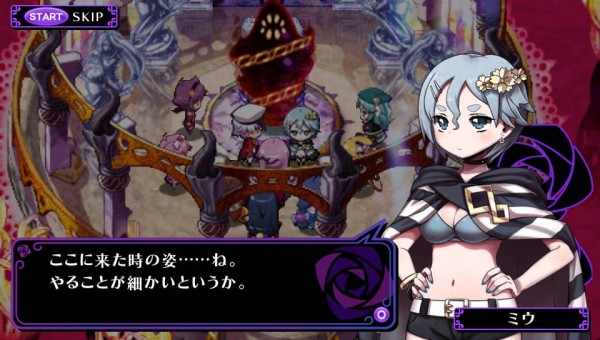 Usually when a company wants to keep a secret, especially a new addition to an enhanced port of a game, they don't come right out and reveal the details for that character but it looks like Nippon Ichi Software has decided to do just that.
Today the company has released new details and images for Criminal Girls Invitation which cover the mysterious girls added to the game. The silver-haired girl is named Miu and she is an instructor that guides the other girls through Hell. Interestingly enough she also is a sinner and the key to resolving her sins can be found in the Ancient Garden.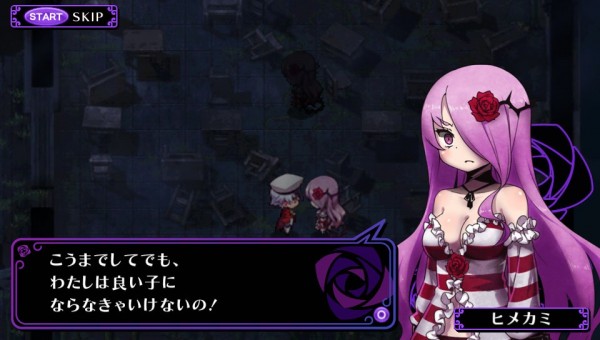 The purple haired girl is named Himekami and is tied to Miu's story but further details were given about her at this time. Currently Criminal Girls Invitation is set to be released in Japan on November 26th while NIS America has made no mention of bringing the title to the West.