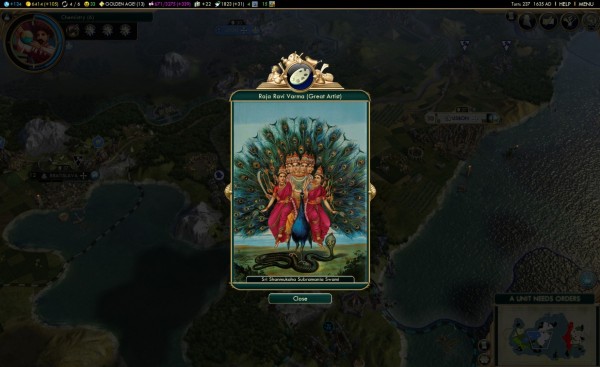 The best deal this edition goes to Amazon's Civ V pack, part of Amazon's amazing Black Friday deals. A pack containing Civilization V Gold and Civilization V Brave New World is an impressive $19.99. Considering Brave New World goes down to $14.99 at its lowest, you're probably better off buying the pack then selling Civ V Gold if you already own it.
---

All prices are USD as Amazon requires a US shipping address.

Greenman Gaming is taking it easy this weekend. Instead of releasing a 20% coupon, they've released a 25% coupon instead. This is a great time to get recently released games at a nice discount. Use GMG20-P6Y1F-KC19F at check out.



Get Games is running the Get Loaded! deal this weekend. Pick any two of the following games for $10.00.
Foul Play
Sniper Elite: Nazi Zombie Army
Surgeon Simulator 2013
PixelJunk Monsters Ultimate
The Chaos Engine
Race Driver GRID
Hotline Miami
Serious Sam 3: BFE Seriously Digital Edition
Operation Flashpoint: Red River
Red Orchestra 2 GOTY Edition
Sine Mora
Overlord II
Sniper Elite V2
Supreme Commander
Kung Fu Strike
Oil Rush
Damnation
Super Meat Boy
Batman Arkham City
Bastion
Daikatana
Omikron: The Nomad Soul
Regular titles are on sale this weekend too!