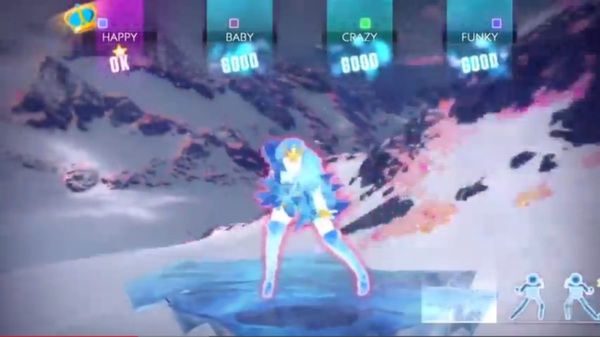 Just Dance 2014 the latest in the #1 selling dance game series is now finishing up its release onto next gen consoles. Finally making it to the PS4 with the launch of the console on November 15th, 2013, Just Dance 2014 had just one more console to wait for before the end of 2013.
Ubisoft has announced that those already looking forward to the release of the Xbox One on Friday this week may be in luck as Just Dance 2014 has already released today on the upcoming console in the US, but will be coming out on launch day elsewhere around the world. Features for the Xbox One include integration with SmartGlass to use smartphone or tablet to move through menus and select songs, as well as up to six players dancing simultaneously thanks to the Kinect.
Those looking forward to the Just Dance 2014 for Xbox One can find what tracks are included HERE, while "Roar" by Katy Perry will also be joining the list as free DLC on day one. Just Dance 2014 is out now on Xbox 360, PS3, Wii, Wii U, PS4, and will be available for Xbox One in Europe, Australia, and New Zealand on November 22nd, 2013.