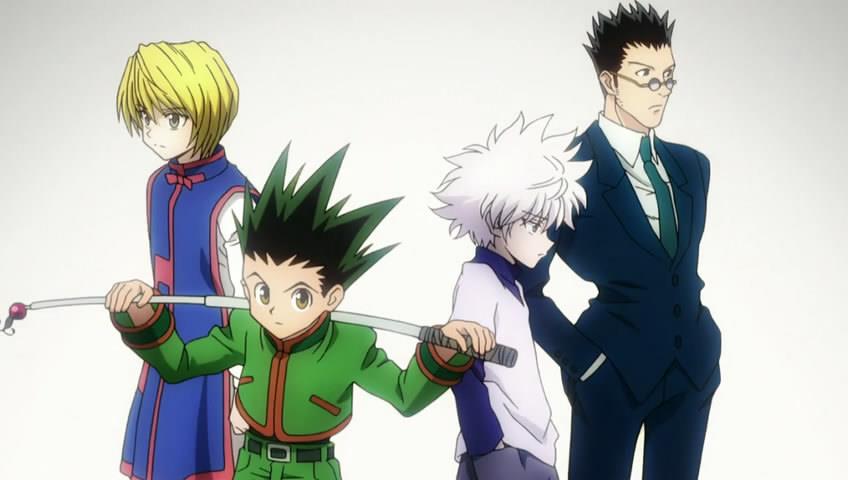 A leaked image from next weeks issue of Weekly Shonen Jump has been making the rounds today. The image seemingly confirms the return of the long running and long-time hiatus-prone manga Hunter x Hunter.
The image which you can see below announces the return of the Hunter x Hunter manga this December, which will coincide with the release of the second anime film Hunter x Hunter: The Last Mission.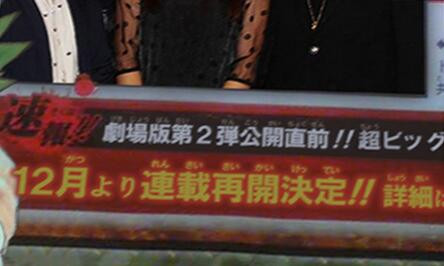 It is unknown as of writing how legitimate this leak is, but in the past leaks such as this have proven themselves to be true. However it is unknown whether this will be a return of the serialized story or a special tie-in chapter to the second film like we saw last year for the first film.
Stay tuned for further information on the return of Hunter x Hunter as it comes to light.