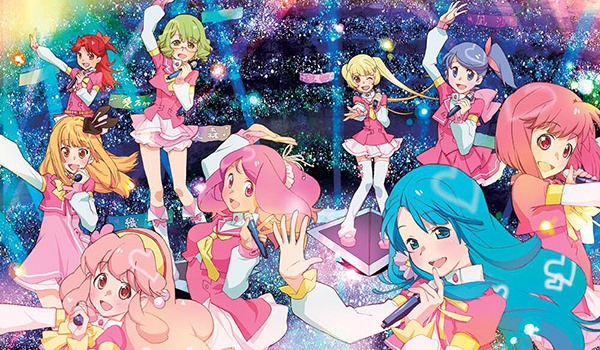 Hanabee has just announced two additional anime releases for Australia, AKB0048 and Say I Love You. The reveal was made via their YouTube channel which you can view below. Hanabee has recently announced a slew of other releases including Cardfight Vanguard, Case Closed and Girls Und Panzer.
It's time for a music revolution!

There's nothing like music and art to "disturb the heart" and so it was banned in this dystopian society controlled by the anti-music DES. The year is 0048 and one group of brave young women are out to rebel against this law by resurrecting a long forgotten J-Pop band called AKB48.

The newly dubbed AKB0048 are out to bring music back in the world and they'll do everything in their power to make it happen. Armed with not only their voice and dance moves but also weapons and battle gear, these girls are a force to be reckoned with.

So watch out, as these girls will lay their lives on the line to defend their rights and share music with the world.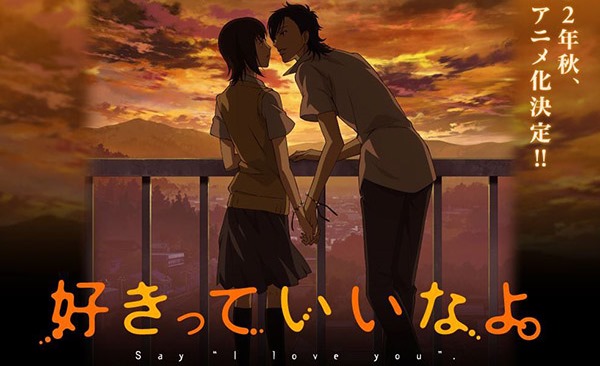 Why are those three little words so hard to say?

At 16 years old, Mei Tachibana is no damsel in distress. She has no need for friends or boyfriends, they'll all just betray her in the end and she's already learned that lesson once. But in the biggest cliché ever, she suddenly starts getting attention from Yamamto Kurosawa, the most popular guy in school.

Yamato is handsome, charming but also irritatingly persistent and Mei has no idea how to handle this. Especially when he gives her his number. What is she suppose to do with it? Call him? Surely not? Except she does, and now they've kissed and her whole philosophy is being turned upside down.

But it's never official until she can say those three little words. But she won't…or will she?
AKB0048 will be released in two parts, totalling 26 episodes, at $59.99 per volume. Say I Love You is coming out as one release with 13 episodes at the same price of $59.99. Both shows are due out February 8, 2014 on DVD and will feature both English and Japanese dub tracks.