Thanks to Rockstar Games, GTA fans are being taken back to Grand Theft Auto: San Andreas this December on their iOS, Android, Amazon Kindle and Windows Phone devices.
Grand Theft Auto: San Andreas will be making a classy entrance, with newly remastered graphics; dynamic and detailed shadows, greater draw distance, enriched colour palette, and enhanced character and car models. The updated version will encompass Los Santos, San Fierro, Las Venturas and everything in between for gamers to relive Grand Theft Auto history.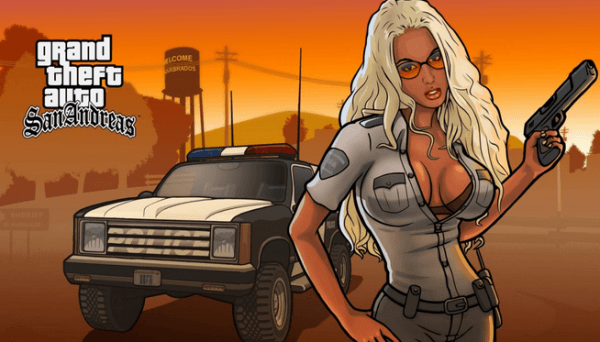 In terms of mobile gameplay, there will be brand new touch controls; contextual control options to display buttons only when needed and three different control schemes for driving and manoeuvring, as well as a reworked checkpoint system for easier progression.
With the overwhelming success of Rockstar's latest Grand Theft Auto V, players can expect to see changes across GTA games; including the rebuilding of the original grand theft auto in 3D.
Stay tuned with Capsule Computers for more updates regarding the release of San Andreas next month!