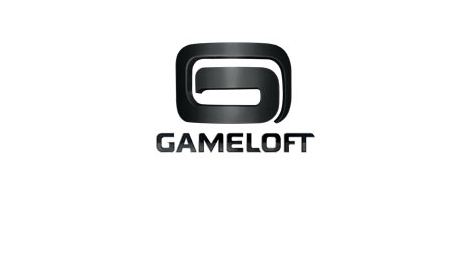 If you're a fan of mobile gaming as a whole than I'm sure you'll be familiar with the publisher Gameloft, well our friends over there at Gameloft have announced that they will be partnering up with the digital multimedia solutions company, MediaTek, to bring mobile gaming into the next generation in a very big way. This "collaboration", so to speak, will utilize the full potential of a piece of hardware called the MT6592 Octa-Core which is a smartphone chip for Android Smartphones that uses…well…an eight-core processor. This processor is MediaTek's "next big thing" and soon it'll be the "next big thing" around the world.
Ludovic Blondel, Vice President OEM at Gameloft:
"We're thrilled to continue our collaboration with MediaTek…This new octa-core system on a chip is focused on high performance and is one of the best mobile technologies on today's market. We are delighted to showcase this innovative, high-end technology inModern Combat 5, one of our most awaited games of 2014."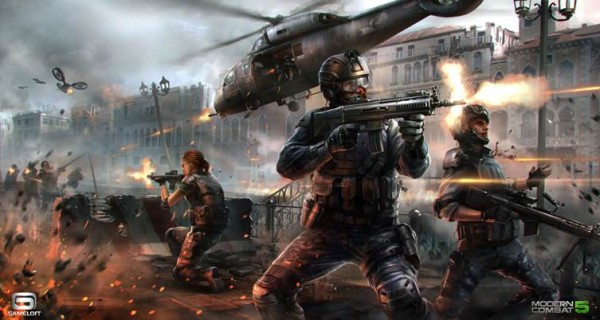 Gameloft's next massive title, Modern Combat 5, will be specifically optimised for this particular chip and the team have already stated that the game will be incredibly realistic, fluid and will work at an extremely high level of performance of the likes in which you've never seen on a smartphone. Water distortion, shadowing and reflections will all be incredibly realistic and the action alongside the cinematics in this release will be visually outstanding.
Jeffrey Ju, General Manager of MediaTek Smartphone Business Unit:
"With the rapid development of mobile Internet applications and services, mobile gaming has become one of the leading value-added services for our customers and the best medium to experience the power of True Octa-Core with our MT6592 chip…Our partnership with Gameloft on Modern Combat 5 is a major breakthrough for the industry and gaming community, as we empower the ultimate gaming experience that can be enjoyed anywhere, anytime."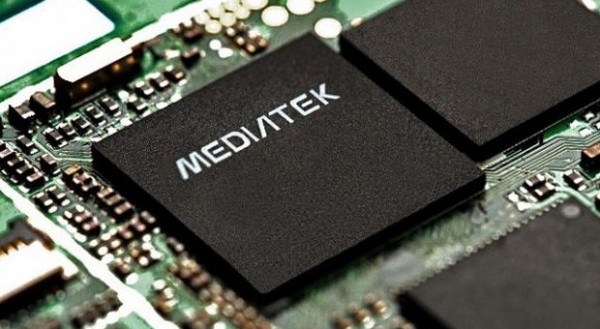 The production of this game will be extremely gruelling over the coming months but, in the end, it will turn out to be a mobile gaming experience like nobody has ever seen before. Hopefully the dream of the two companies will come to fruition with this bringing mobile gaming very much up to speed. Fans of both of the companies and the Modern Combat series will be happy to not that, while no exact release date has been set, Gameloft has stated that they will try for a 2014 release wherein which all phones equipped with the MT6592 chip will be ready to play Modern Combat 5.  It will be worth the wait.