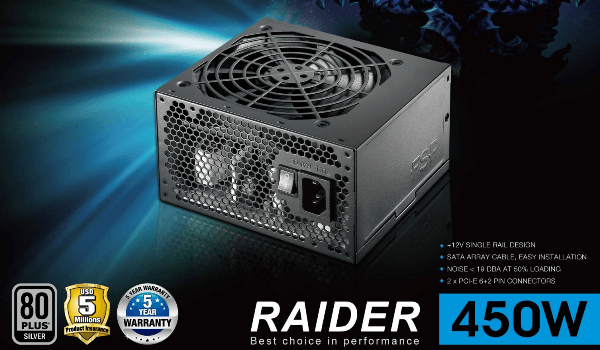 Leading maker of quality PC power supply units FSP has made available its latest AURUM and Raider range of PSUs in Australia and New Zealand. The new AURUM and AURUM PRO series come in anywhere between 400W and 1200W models and are considered Haswell ready.
The Raider Series meets Minimum Energy Performance Standards (MEPS) with 80 PLUS Silver certification on a single +12V rail. The range starts from 450W to 750W models running at <19dBA at 50% loading, consuming 0.5W on standby.
The AURUM range features 80 PLUS Gold certification at 90% efficiency, Hybrid Synergy Design on 12V rails and arrow-shaped ventilation with an 120mm FDB fan. Prices for the series start at $79.99 and are targeted for active power users, system builders and those looking to upgrade their PC for the latest hardware.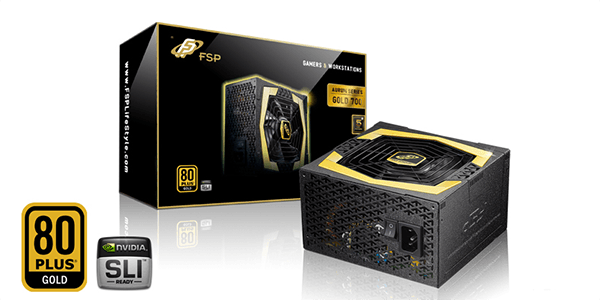 You can grab FSP's AURUM and Raider range from most major PC hardware resellers in Australia and New Zealand. For more info check out the official FSP website.