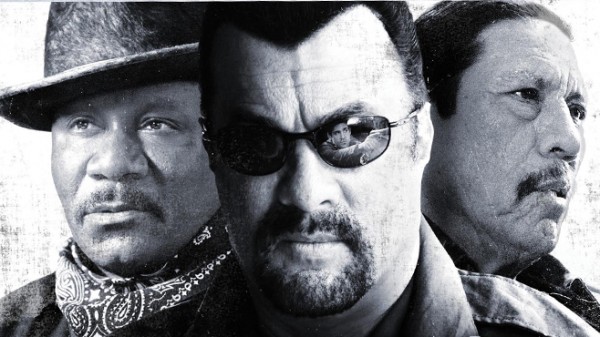 In an age where we have movies like "Red" and "The Expendables" we can't help but get excited when we see a couple old-school actors come together for an old-school style action movie and, despite what the movie may be about, we all eventually work our way up to seeing these movies, that's just the way it seems to be. Steven Seagal and Danny Trejo are partnering up, once again, for the soon to be released action/thriller; Force of Execution. If you've heard absolutely nothing about this film, here's the Official Synopsis:
"Steven Seagal stars as mob kingpin Mr. Alexander, an old-school boss who rules his criminal empire with both nobility and brutality. For a simple prison hit, he sends his best enforcer and protégé Roman Hurst (Bren Foster). When the hit goes wrong, Hurst is forced to pay the price of his failure: banishment in the city that he almost once ruled.

But a war is brewing for the soul of the city between Alexander, a cold-blooded gangster known as 'The Iceman" (Ving Rhames) and a merciless Mexican cartel. Hurst, with the help of an ex-con restaurant owner (Danny Trejo) who has a few hidden moves of his own, will rediscover his own will to survive the coming conflict and to wreak vengeance on those who have wronged him."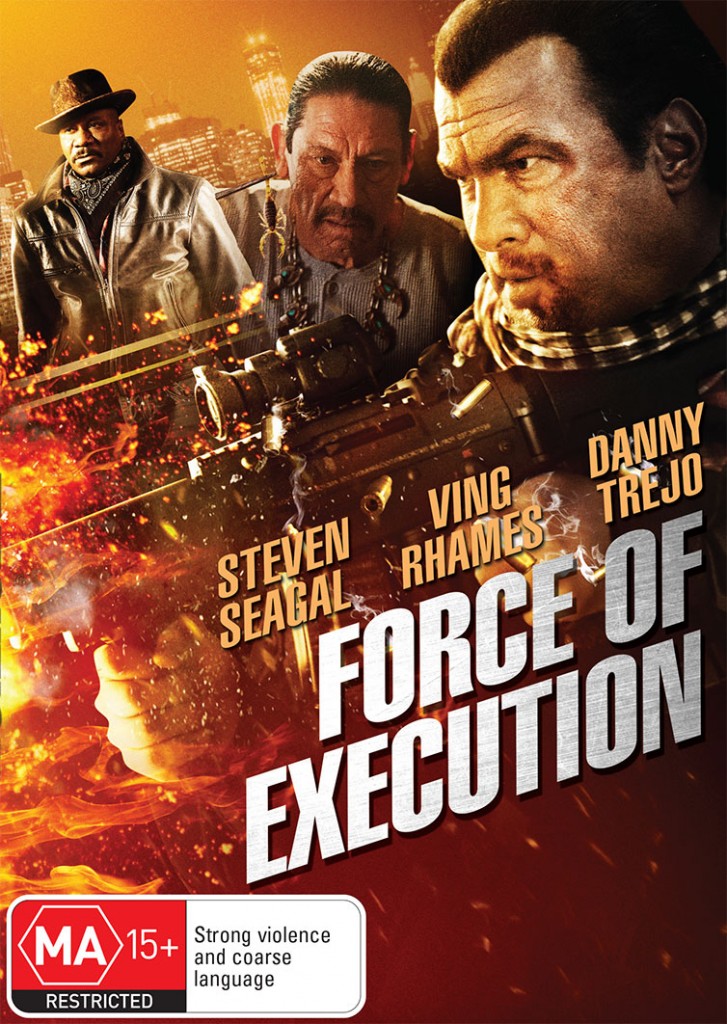 Force Of Execution never made it to the silver screen but fans of this kind of movie are in luck because it is set for a release on the 15th of January, 2014. The film is to be released on standard DVD, Blu-Ray and through digital outlets as a digital copy. I suppose if you're not quite convinced on whether or not you really want to see this movie we have the trailer for it below in our Featured Video section, head down there to watch it and don't forget to hit up our comments section to let us know what you think of the movie.