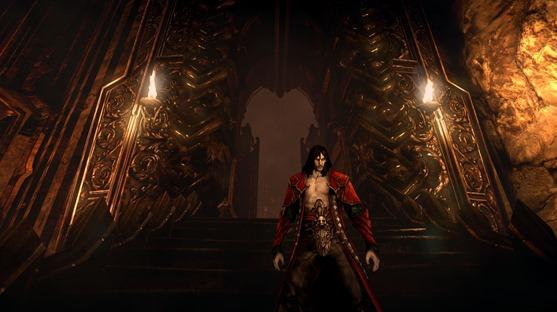 Konami and MercurySteam have released a new trailer for Castlevania: Lords of Shadow 2 just in time for Halloween and what better fixture than Dracula himself. But, this is no time for fun and treats as this new trailer is all about Dracula getting his vengeance.
The trailer for Castlevania: Lords of Shadow 2 also points out some other things of note, particularly the identity of Alucard, which makes sense when thinking about all the crazy things with this messed up family. Will Dracula be able to achieve his vengeance or will he be forced to suffer his haunted dreams of his wife and child forever?
Those wanting to see what Dracula has in store for his vengeance can find the trailer embedded below. Castlevania: Lords of Shadow 2 is set to release February 25, 2014 for Xbox 360, PS3, and PC. Those wanting to get a taste of the game can also check out the demo currently on Xbox Live and PSN.