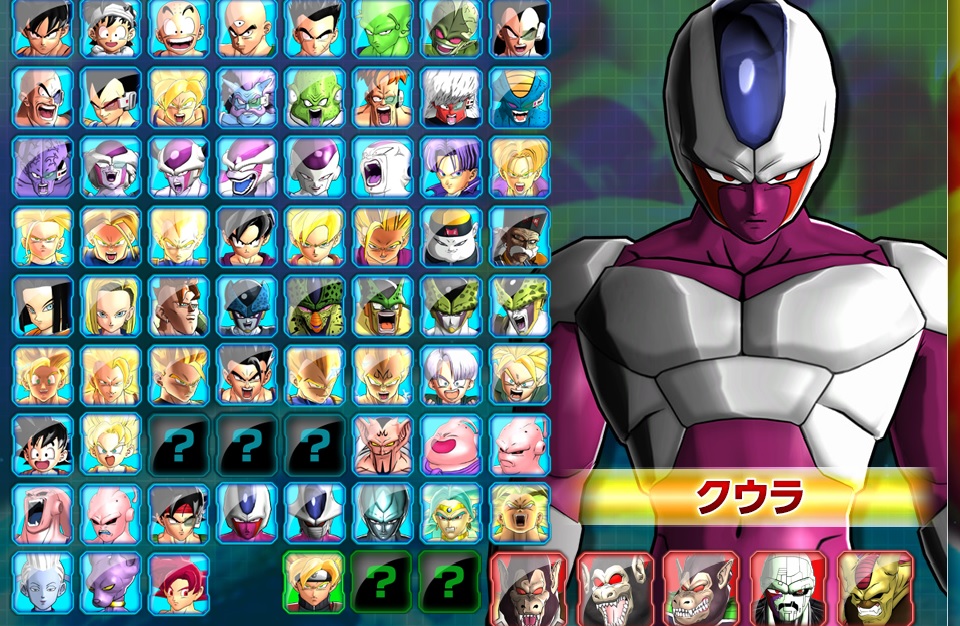 Namco Bandai Games has once again updated the official web page for their latest Dragon Ball Z game titled Dragon Ball Z: Battle of Z. This time the update details nearly the entire roster but thanks to previous news and screenshots we know the remaining blue spots will go to the fusion of Goten and Trunks, Gotenks, as well as his Super Saiyan and Super Saiyan 3 forms. The two green spots will be the exclusive pre-order DLC characters, Super Saiyan Bardock and Super Saiyan Vegeta.
Some new characters that were previously unconfirmed include Cooler from the 5th and 6th movies in all of his forms, Broly in his restricted Super Saiyan form and Legendary Super Saiyan form and the Super Saiyan forms of Goten and Trunks as well as Ultimate Gohan. The giant boss characters Meta Cooler Core and Hirudegarn, who you unfortunately can't play as but can challenge in boss fights, were also added to the official roster.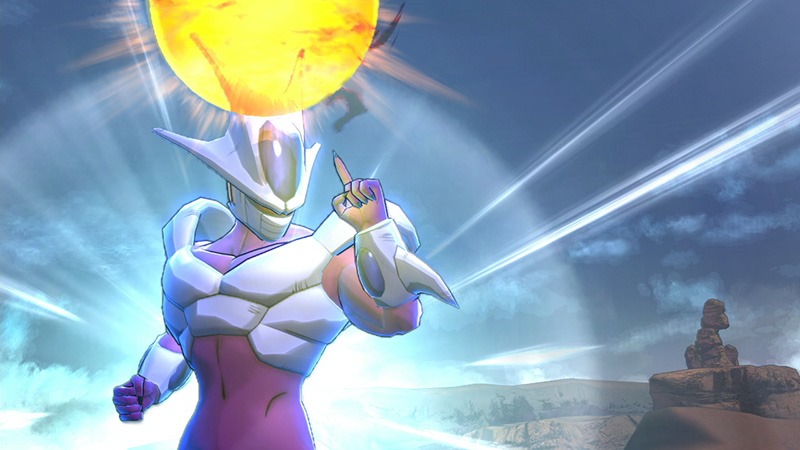 So now that you know the entire roster how do you feel about Battle of Z's effort to include the large cast? You can try the game for yourself when the demo launches next month. Stay tuned to Capsule Computers for all the latest Battle of Z news!