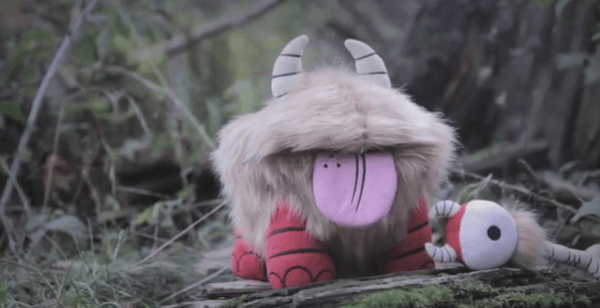 Klei Entertainment and toy designer Erick Scarecrow have successfully kickstarted a Chester Plush Replica; the much loved character from Klei's hit indie videogame, Don't Starve, in under an hour and a half. Based on the huge support from the Don't Starve community, the developers were able to reach their first stretch goal of adding a Shadow Chester to the game.
The Kickstarter campaign was initiated to support the development of a high quality prototype of Chester, as well as debut the highly anticipated Don't Starve blind box collectible figure line.
So what can fans expect from the Chester Plush Replica?
Furry friend is 11" tall and he sits 9" wide.
Eye Bone is 8" tall and fits inside his mouth storage.
Body comprises of ridiculously soft high grade faux-fur.
Soft plush material and durable embroidered accent stitching for feet, tongue and horns.
In addition, rare colourways will be available in Chester plush replica Kickstarter.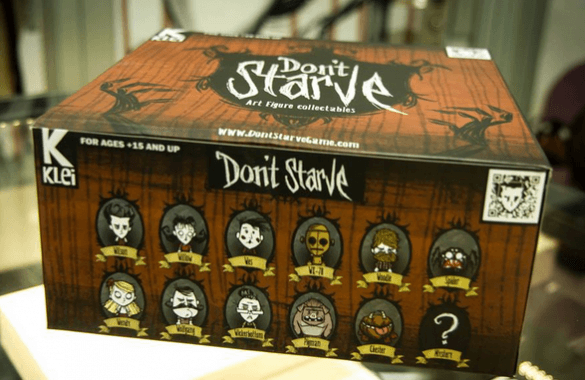 Don't Starve Blind Box Figure Collectibles include:
12 figures based on game characters, each with unique accessories.
1 of 14 random mystery accessories included in every box.
Highly detailed unique sculpts and paint on each vinyl figure.
There is just over a month left for the Kickstarter campaign, so don't miss out on this great opportunity to show your support for Don't Starve Chester Plush Replica here!