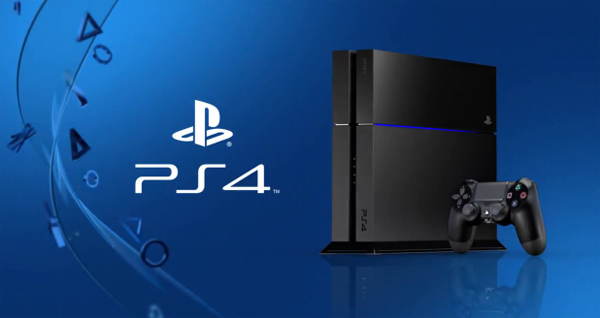 In just a few short days, Sony will be releasing the highly anticipated PS4 here in Australia, following on from its United States launch two weeks ago. Pre-orders for the newest gaming console have been out of this world, and if you haven't pre-ordered already, you wont be able to get one at launch… Or can you?
Dick Smith Electronics will be hosting a midnight launch of the console this Thursday, where they will have 300 PS4s available for purchase then and there – no pre order necessary. In addition, Dick Smith in conjunction with Sony Australia will also be hosting a competition to win a few of the coveted consoles, as well as the one lucky entrant winning a trip to next year's E3 Expo.
For more information on Dick Smith's midnight launch party, as well as the E3 competition, head over to Dick Smith's Facebook Page. Do you have your PS4 pre-ordered and paid off already, or are you going to try your luck Thursday Night? Let us know in the comments below and as always be sure to stay tuned to Capsule Computers for all the PS4 news as it becomes available.